Hi friends! Trying to write a post about our has ceremony turned out to be much harder than writing the other posts, probably because it's talking about the most important part of the day. I find myself with an unfinished post and a date to keep with my three adorable nephews and their mom and grandpa, so I won't have a chance to share my ceremony post until later today. I'm sure you won't mind getting a bit of a breather from non-stop "Our Wedding" posts anyway – who knew I had so much to say about our wedding!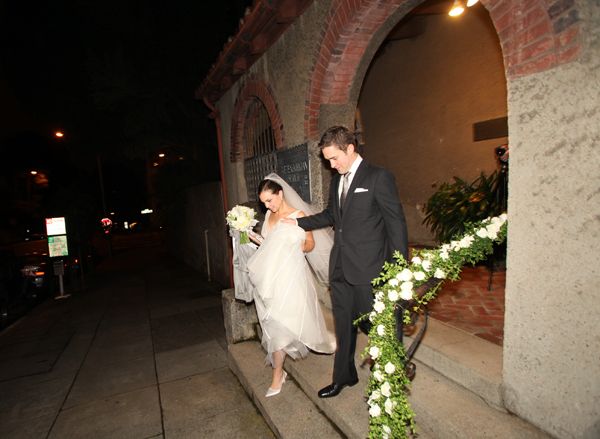 Photo by Elizabeth Messina.
Kiss the Groom (Elizabeth Messina) is a sponsor of Snippet & Ink.