Is it just me, or shouldn't romance and love (and flowers and chocolate and perfume, too!) happen year-round? I do appreciate the kitschy holiday element of February 14 – the candy hearts and doily-related crafts – but as far as love and romance, it's no more special to me than any other day when I'm lucky enough to snuggle up with my honey and eat sweets. I love that I get to do that more than once a year! But, however you spend it, I hope it's a very Happy Valentine's Day! And now, some fun links for you from around the web this week…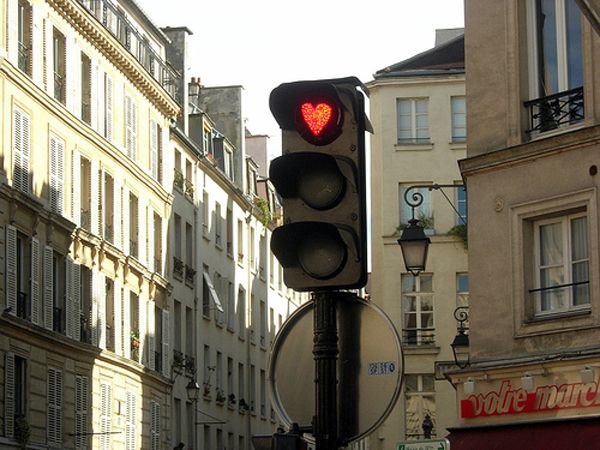 {via Lolita}
Valentine style with Jane and Serge.

Salted caramel never gets old.
Happy birthday to Kiss the Groom!
Fine and dandy, via Junebug.
Love these family photos, especially the ones in the car.
Rehearsal diner.

100 abandoned houses, via sfgirlbybay.
And 29 rolling homes, via An Apple a Day.
Dig these save-the-dates.
Trying to decide if I'm bold enough for red lipstick. Or neon pink?
Mr Darcy's proposal, via Design Crush.
Some last minute V-day card downloads.
Bubble gum + paper airplanes.
This wedding story makes me smile, via east side bride.
My little Q&A over at Completely Unveiled.
Have a happy weekend, y'all!
Update! How could I have missed this link?! via Black Eiffel