Yesterday, one of my very dearest friends and I did a little cupcake taste test (which really just means we bought cupcakes from two places and ate them), so I'm not quite sure how the weekend could live up to that, except that I'll be spending it with my honey, which is always a treat. I'll also be keeping my fingers crossed for nice weather, because I'd love nothing more than to read one of my new book purchases out of doors. What are you up to this weekend? If you happen to be somewhere in New England, this pic for you. (Isn't it just the cutest? Jeff Newsom takes amazing photos, and he shoots weddings, too…)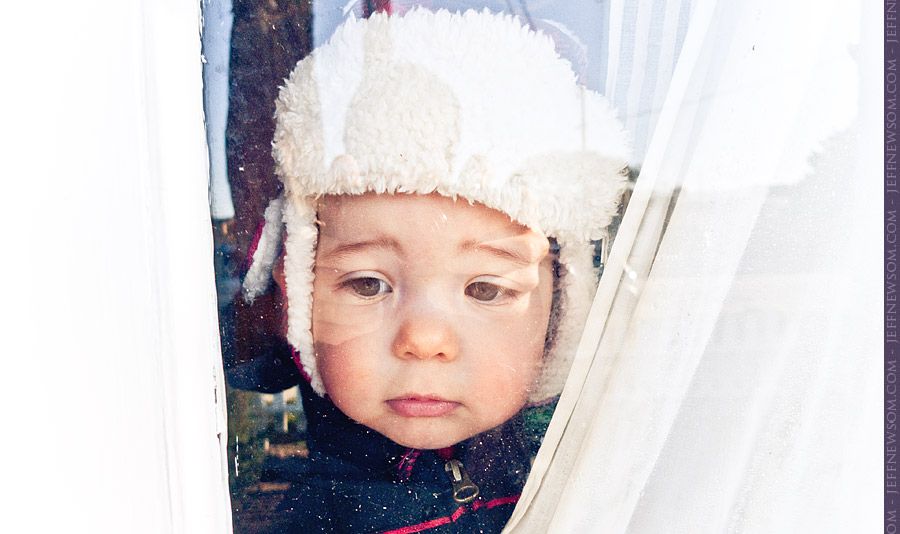 {by Jeff Newsom}
A touch of spring.
Send a garden through the mail, via Oh So Beautiful Paper.
Totally digging these engagement photos.
Happy blog birthday to 100 Layer Cake!
Pothole gardens, via Oh Joy!
50 steps to simple happiness, via A Cup of Jo.
I remembered this article, and now I'm dying to make some perfect chocolate chip cookies.
Have a happy weekend!