Gosh. There has been so much going on lately, I don't even know where to start! My honey and I are making another interstate move in just a couple of months, our wedding planning is back in full swing, and then there's all the fun of tax time (glad that's over). Lots of good things, but overwhelming, too – you know? Today, we're off on an early-morning flight to Wisconsin for a cousin's wedding, but I wanted to leave you with some fun links to kick off the weekend…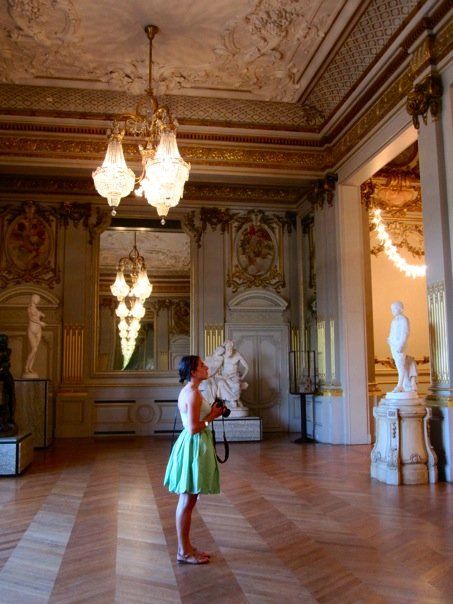 {via bippity boppity boo}
This little piggy.
Best homework ever.
These are a few of my favorite things.
Favorite entry in The Sartorialist's vintage photo contest.
Pretty little doily stamp.
Unexpected patterns on pretty rings.
Train hopping, via a desert fete.
These pretties would sure look nice on my ears (your ears, too).
Wish I had a hilarious Uncle Sugar.
Only Oscar could make me love a giant pink bow.
Tiny people, via Paper Tastebuds.
Shades of toast.
I'll never get sick of chalkboard paint.
And some fab decals to slap on it, via A Cup of Jo.
Fabulous gold clutch, via Mrs. Lilien.
Say Happy Mother's Day.
How do you improve on chocolate? Awesome packaging never hurts.
Have a wonderful weekend, lovelies! Any fun plans?