Can you believe it – this weekend already marks the unofficial start of summer. How has time gone by so quickly? My husby and I will be grilling out with some friends, possibly tossing around a frisbee, and hopefully getting a little sun. Any suggestions for favorite picnic side dishes that I might contribute to the get together? I was thinking maybe some blue cheese cole slaw or a minted fruit salad, but I'd love to hear if you have any favorites you'd recommend.
What are your Memorial Day plans?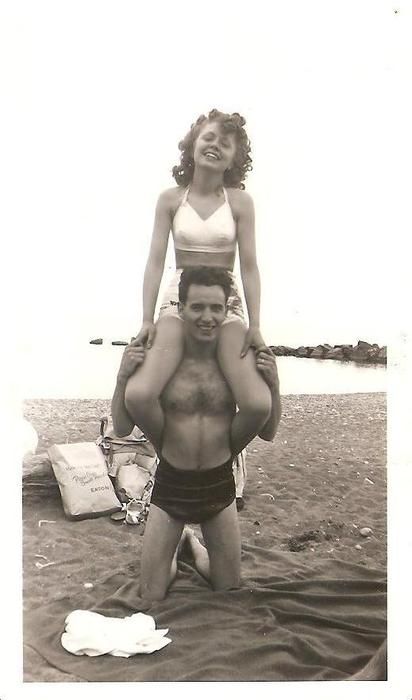 Trade in your bridesmaid dress for a little black dress.
Vintage magazines online – why didn't someone think of this sooner?
I wish the pics were bigger, but these rings look so lovely.
Vintage bling is my favorite kind, via The Bride's Guide.
Fruity art prints from Sycamore Street Press.
A charming illustrated guide to the perfect pantry, a la Alice Waters.
Classy Jell-O shots, who knew!
Sunny, happy bridal shower invites.
Everyone needs more surprises in their lives.
Some sassy little dresses – which one is your favorite?
Such pretty watercolor stationery (especially love the strawberries), via Wedding Chicks.
Have a happy Memorial Day weekend, lovelies!
Newlymaid is a partner of Dessy, a sponsor of Snippet & Ink. Minted is a sponsor of Snippet & Ink.