Tomorrow I'm headed to Sonoma for a wine tasting bachelorette party – believe it or not, I've spent most of my life in Northern California and never been wine tasting! So it should be a fun weekend, especially since it looks like we're rain free for the time being. It also got me thinking that I'd love to hear your best ideas for bachelorette and bridal shower celebrations – any favorite themes or games or places?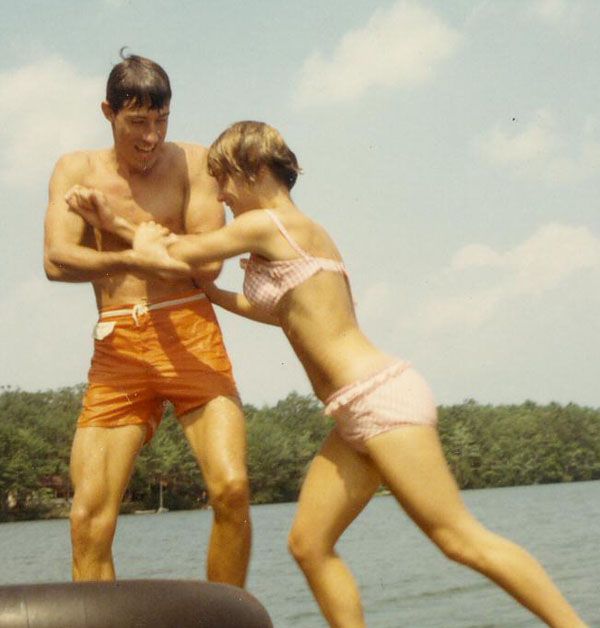 via Kissssing
Some links for your weekend!
Cinemagraphs are just about the coolest thing ever.
I'd love to attend a crawfish boil wedding shower, wouldn't you?
Whimsical Maui wedding.
Well-Groomed – a blog for the boys!
12 months of caramels, via Oh Hello Friend.
White charcoal pencils… I sense some DIY chalkboard projects in my future.
Stripes are in, even when it comes to popsicles.
Can you tell I'm loving watercolor wedding stationery?
I want this $6000 punch bowl. What? A girl can dream.
I was a guest judge! See the winners of Elizabeth Anne Designs' and The Sweetest Occasion's Inspired Creations contest today.
Have a happy weekend lovelies!