This weekend I'm in San Diego visiting my sister and my darling nephews, going to swimming lessons and reading stories and snuggling. I'm also doing my best to put the burn on my sister to move to Northern California so I can see more of them, and so that I have someone nearby who's more addicted to sweets than I am – I'll let you know how that works out.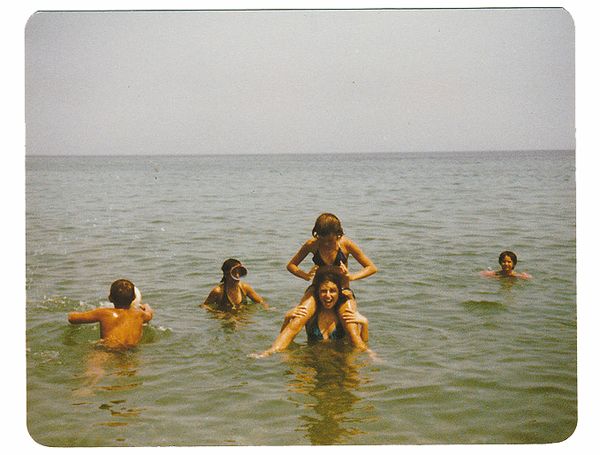 Lots of fun links for your weekend…
Our wedding is in San Francisco Brides!
Loving Elephant Ceramics, via Sweet Paul.
This beach cover-up would probably look like a tent on me, but I love the idea of it.
Some day I will own an Hermes scarf, via Mrs. Lilien.
Marilyn at the beach.
A trip to Provence sounds lovely.
LOVE this wedding invite – X marks the spot! via Ritzy Bee.
"A pool of sexy," LOL.
Simple ladylike reminders.
Lovely DIY wedding hair.
Little cities in a bag – these would be cute in a welcome bag for out-of-town wedding guests.
One Love Photo has a new blog!
I don't care when or how, but Cocoa Island is in my future.
Darling striped favor bags.
And some delicious things I pinned this week…
Cookies and cream cheesecake cupcakes.
Fresh strawberry cream pie.
Serendipity-inspired frozen hot chocolate.
Have a happy weekend, lovelies!