Remember how last weekend my honey and I were going to take a little trip down to Carmel? And then you all gave me so many great suggestions for what to see and do and eat while we're there? But then we found out there was a car show going on and figured it might be a crazy weekend to go, so we're saving it for another time. Instead, we took a little day trip to West Sonoma County (thanks to Sunset for the suggestion!). Picked up some baked goodies at Wild Flour Bread (think chocolate espresso scones and the world's biggest sticky buns) and some pretty gifts for our flower girls. And I'm saving all of your wonderful ideas for our trip to Carmel next time!
This weekend is one of my best friend's birthdays, so we're going to have a little brunch celebration for her. Don't you think brunch is the best meal out there? I mean, it combines breakfast, lunch, dessert and cocktails – does it get any better than that? And now, some links to kick off your weekend…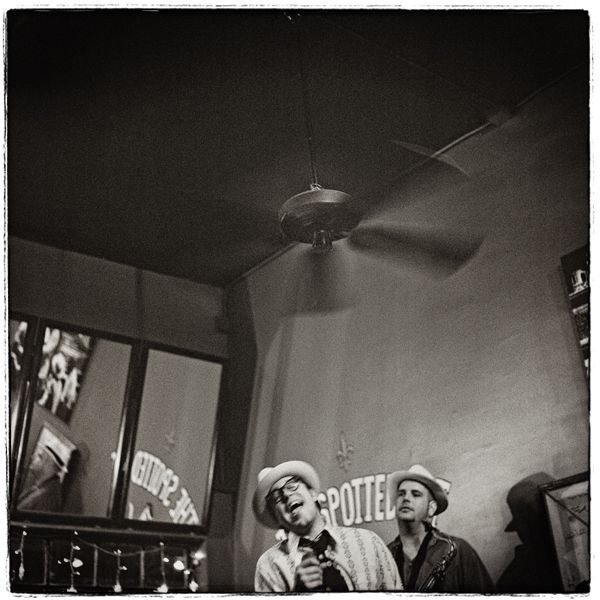 by One Love Photo
Can't wait for Rue Magazine!
Abby's pics are always a nice little reminder of what I'm missing in Austin.
Yellow, yellow, and more yellow.
Gourmet s'mores? Yes, please.
Get the Midas touch.
Book of the Month a la Kate Spade.
Summer ties, via Unabashedly Prep.
Dear Pennsylvania, you're lovely!
My feet have a crush on these adorable polka dotty shoes, via wit + delight.
Have you seen a more entrepreneurial 15-year-old?
Pretty little bow for your head.
Pretty big flower, too.
Back to school sushi.
Back to school wedding invites.
I had so much fun hanging out at this photo workshop and you will too.
What do you think when you hear cool city garden?
Bohemian wedding style doesn't get much better than this.