By the time you guys are reading this I'll be out of town without internet access, but I wanted to get a Halloween weekend post ready ahead of time for you! Any fun plans this weekend? Trick-or-treating?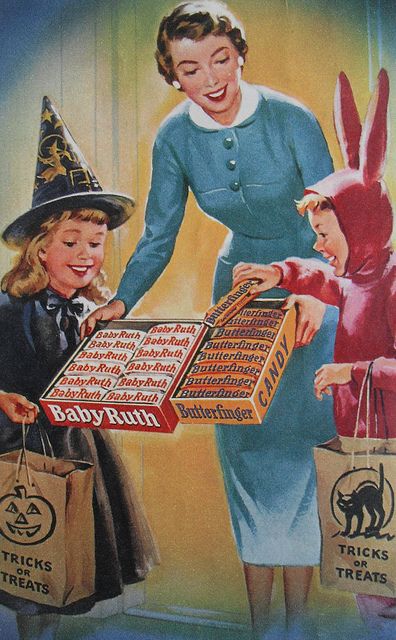 Competitive piggy bank.
Gorgeous glittery pumpkins.
Love.
A spaceship junkyard and a rainbow forest.
Eyelash jewelry? via seesaw
Snowflake font for your holiday greetings.
Love this glam dress!
Alternative engagement rings (any of them look familiar?).
A little bird told me…
Everyone have a Happy Halloween!