Hi all! I seem to have caught a cold, which was at least polite enough to wait until the day after my birthday to hit me, but which is keeping me laid up in bed. So, no fabulous wedding inspiration for you today. Instead, some links that I'm enjoying…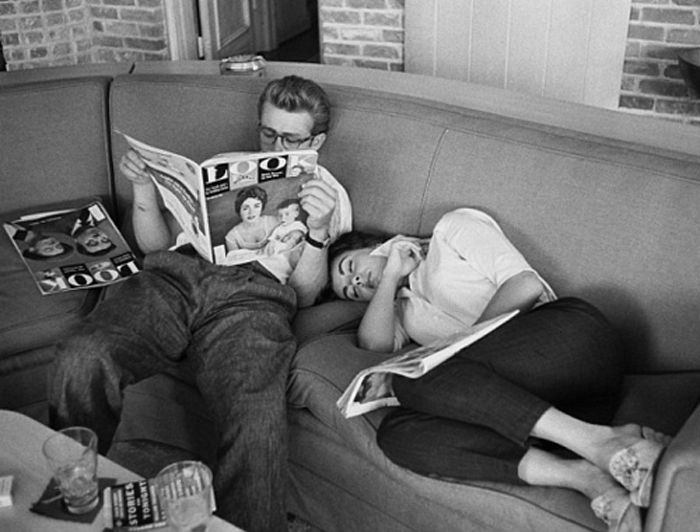 {via Lolita}
I love Paris in the springtime.
Brave enough to try making your own french fries?
Adding this plaid bag to my wish list.
The most beautiful city? I say yes.
I don't care how the bon-bons taste. The packaging is delicious.

Charm school.
Try the cinnamon truffle. Mmmm…
Congrats on the cover, Elizabeth!
Am I the only one who wondered where those pretty toothbrushes in the magazines came from?
Happy Tuesday, friends! Hoping to be back tomorrow with wedding inspiration…