Now that Snippet & Ink has been around for awhile (2 1/2 years feels like 100 in blog years!), I get some really wonderful emails from people – both brides and wedding professionals – who have pulled inspiration from one of my boards. I love this! And every once in awhile I get to share the results with my readers, like with this shoot from photographer Millie Holloman, styled by Jennifer at Salt Harbor Designs. Inspired by Board #379, they created this darling "Oranges & Ladders" shoot…

The shoot took place at the stunning Orton Plantation Gardens in Winnabow, North Carolina.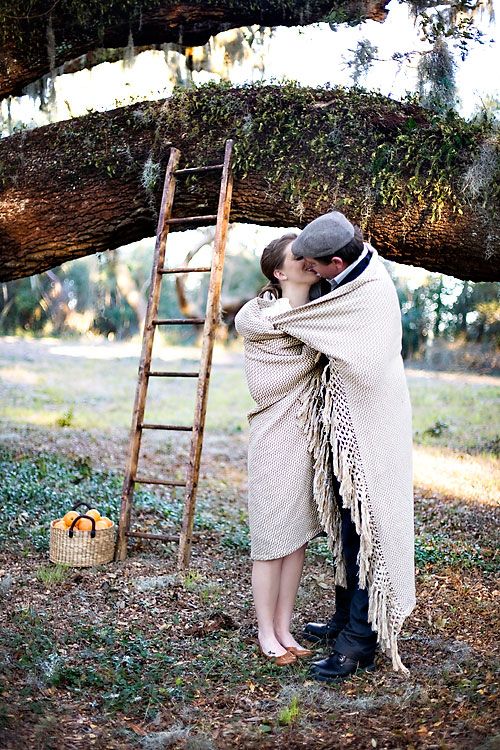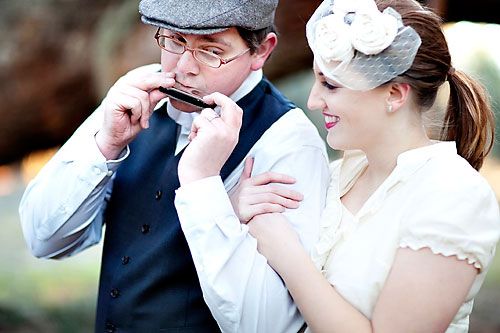 Headpiece by Blackbird, Blue and You.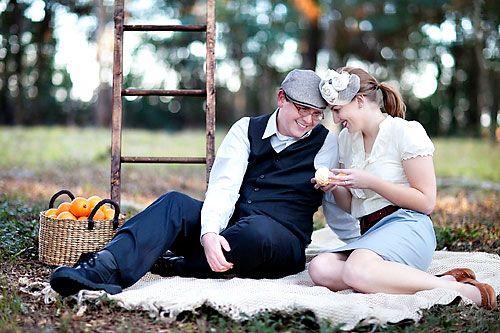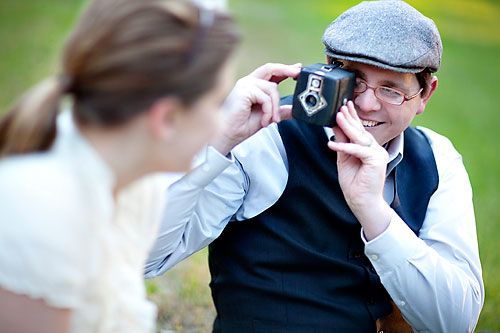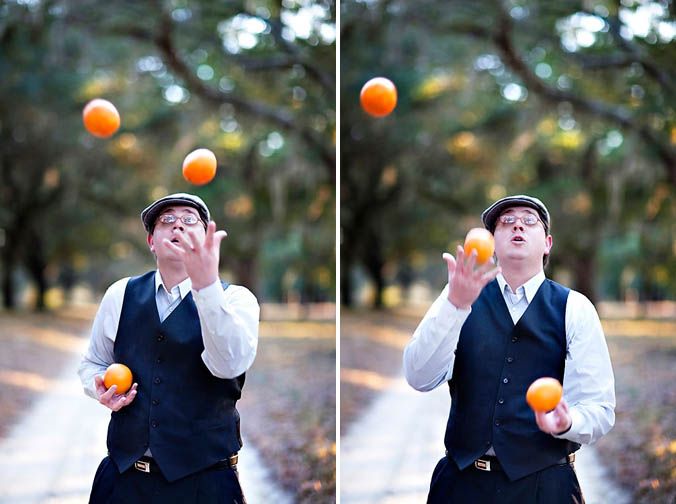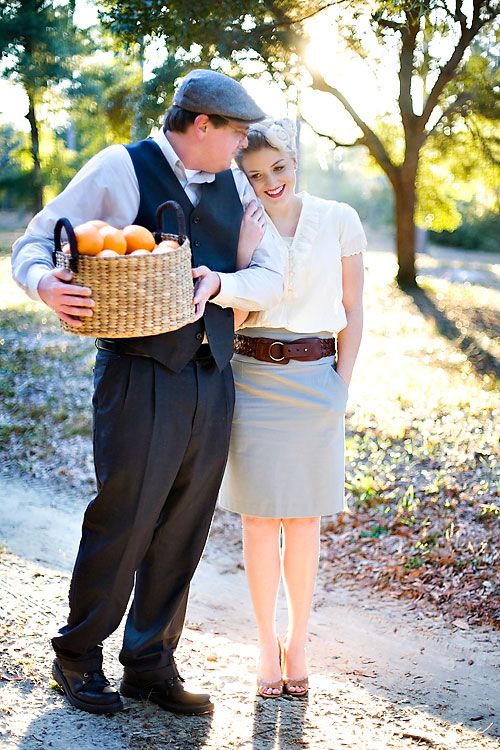 See more from this shoot over on Millie's blog, and be sure to stop by in a bit for part 2, where Millie and Jennifer printed these photos out to use in a vintage-citrus party!