Ashley & John | Art Deco Wedding in San Francisco
Photos from my friend Jonathan Canlas always make my day, doubly so when they're photos from a San Francisco wedding. So excited to share them with you today, especially with all the lovely details from Ashley and John.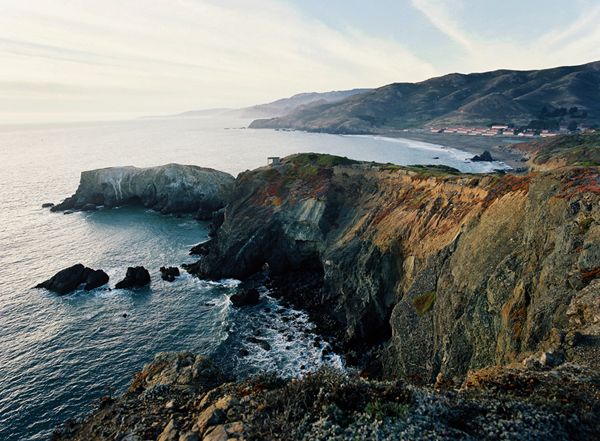 Whenever anyone asks me for advice with coming up with a look for their wedding, I suggest using the venue first, then the season, to help shape the aesthetic. It's the best way to end up with decor and details that are cohesive and make sense, and it's exactly how Ashley and John determined a look for their wedding:
We first had our heart set on a winery wedding: we both love wine and the wine country, and thought it would make a beautiful backdrop for our wedding, but after months of looking unsuccessfully for a venue that met both our needs and our pocketbook, we realized that maybe we should broaden our search. We found The Hamilton Ballroom after researching many locations. The Hamilton Ballroom is an Art Deco hotel (since converted into condominiums) built in 1929, and we let it be our guide for the wedding's style. The patio had an urban garden feel and the lobby and ballroom played up all the great Art Deco features. We took those two features and built upon them.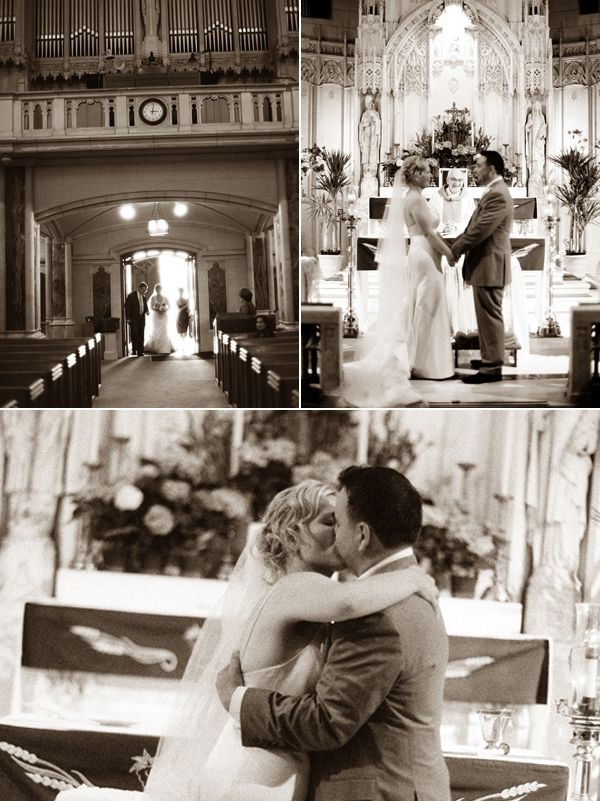 Our favorite moment was the ceremony. John and I worked together to write a couple's letter, which we read at the end of the ceremony. It felt great to profess our commitment to each other. We were able to have the priest that baptized me, marry us. With it being Fleet Week our guests were treated to the Blue Angels buzzing the church during the ceremony.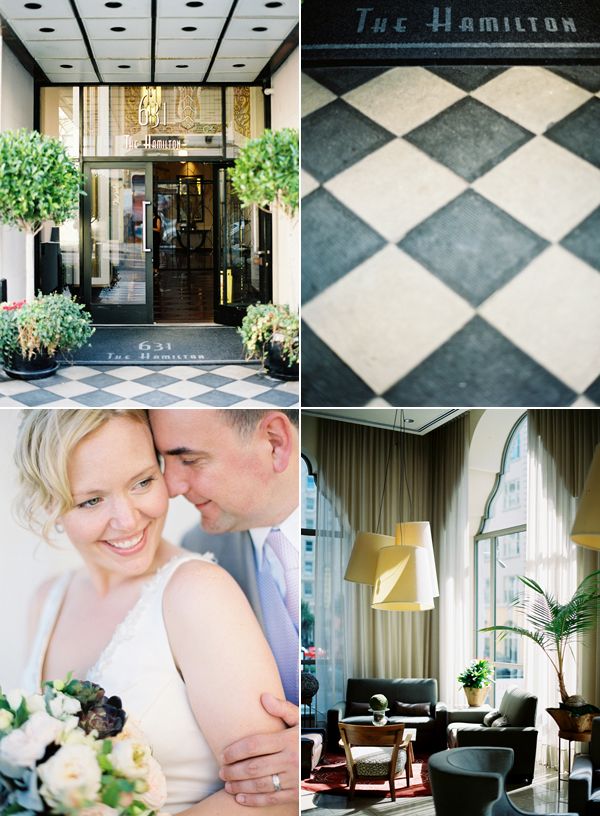 John was very particular about the wine we served, and then I worked with Magpie Paper Works to design a surprise wine label for him, using a name John had come up with: "Both Coasts" to represent the two coasts we come from.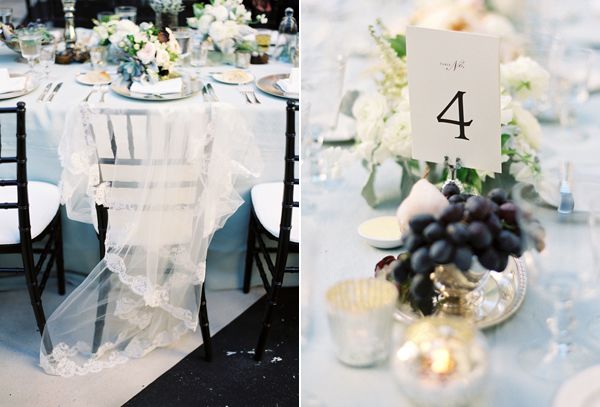 Katherine, our florist from Cherries, was amazing. She was able to transform the patio into a private vintage garden oasis. She used her collection of vintage pieces to hold the flowers, and sugared fruits down the center of our long tables.
I was able to use my grandmother's topper on our cake. In addition to our red velvet wedding cake, we had a dessert bar that brought together our respective heritages: French macarons and Italian cannoli.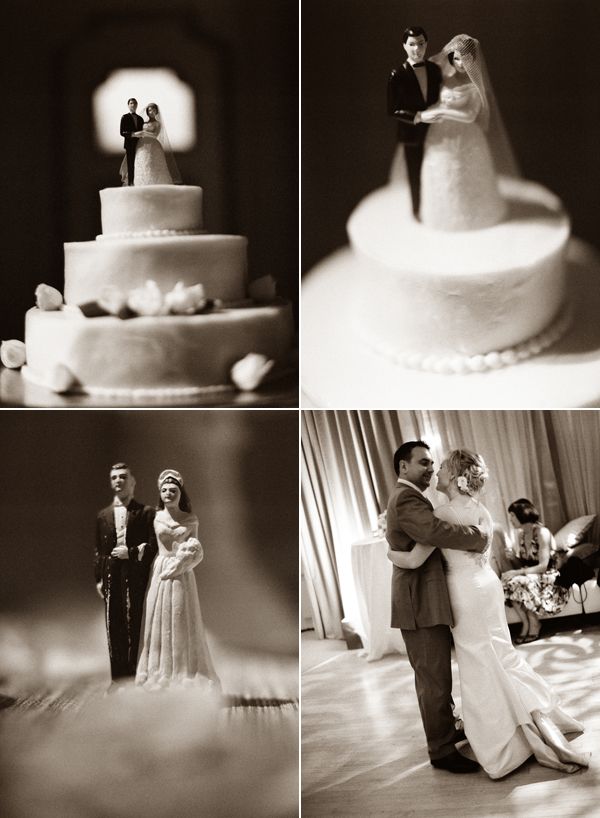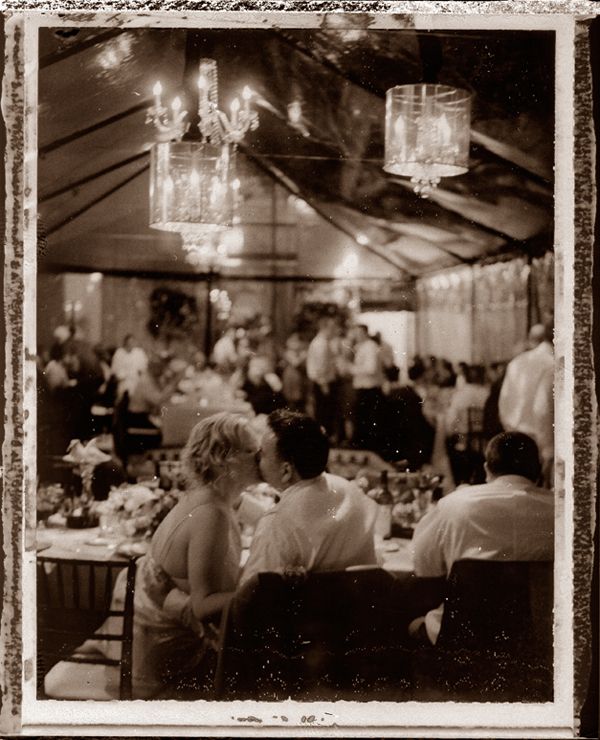 Ashley's advice? Hire a wedding planner! It was so nice not to have myself or anyone in the wedding party dealing with the set-up/breakdown for the day.
See more even more of Ashley and John's romantic Art Deco wedding in the gallery.