David Newkirk Photography – 15% off!
Sponsored Post
You might remember David Newkirk from this wedding that I featured awhile back, but if you haven't seen his work before, then you're in for a real treat. I'm always so excited when someone that I already know and love decides to support Snippet & Ink by becoming a sponsor, and David is definitely one of those vendors. He's passionate about what he does, and I think you can really see that in his photos.
Take a look at what I mean: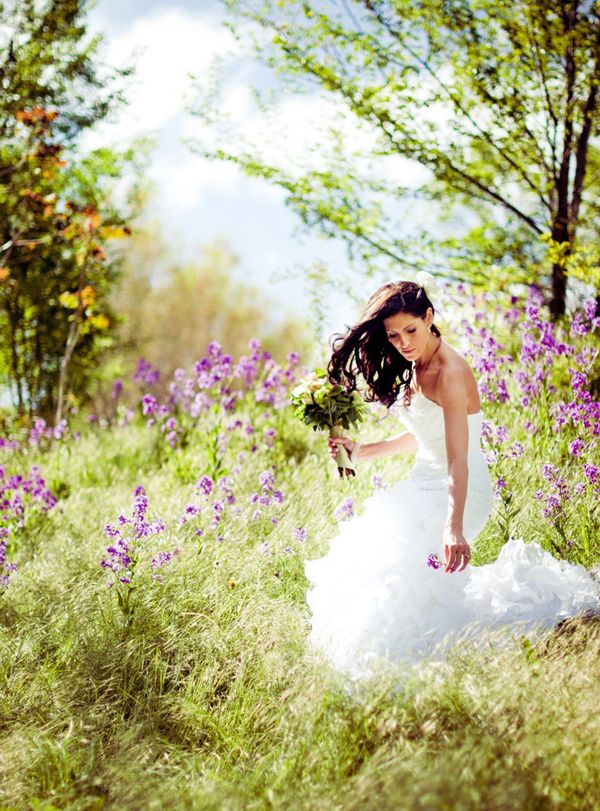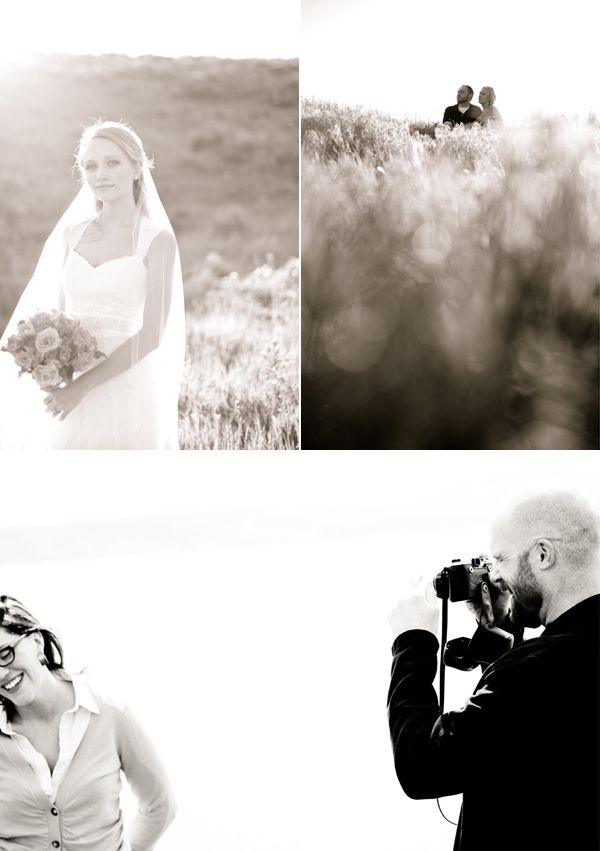 As David says, "Traveling someplace new, meeting and working with awesome new people and their friends and family, making art… I literally feel like the luckiest guy on earth." And how do his clients feel? Like they've known him forever, and like they absolutely love his photos of their special moments.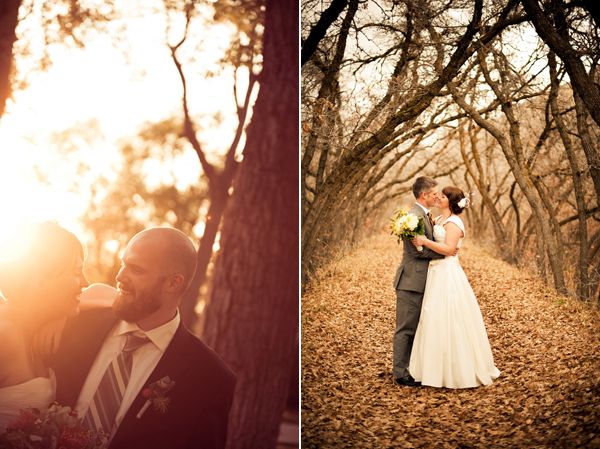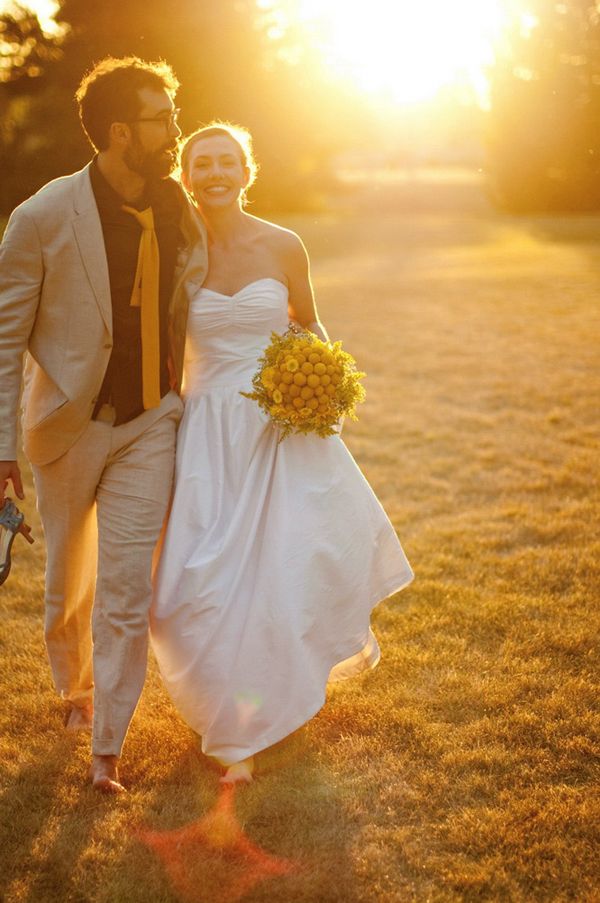 Um, really, how awesome are those photos? I think the ones flooded with light are probably my favorites – like that last pic? So beautiful! Right now, he's offering Snippet & Ink readers 15% off his already (very) reasonably priced photo packages! Just let him know you found out about his work right here on Snippet & Ink. And if you're dying to see more, check out David's blog and website.
This post sponsored by David Newkirk Photography.