Ever After Honeymoons – Sponsored Post
It's impossible for me to talk about Ever After Honeymoons without talking about my own experience with owner, Katie Frederick. We "met" through Twitter, and when I found out that Katie could help Ryan and I plan our honeymoon, and that it wouldn't cost us anything extra, I couldn't sign up fast enough.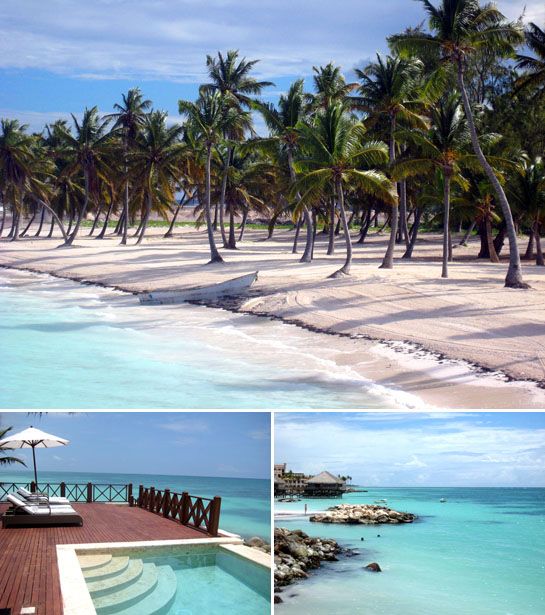 (Pics from Katie's recent trip to the Dominican Republic)
Ryan and I knew we wanted to go somewhere warm and beachy, which left us with only about a gazillion places to consider. And that's where Ever After Honeymoons came in.
After answering some questions about things like our interests, budget and travel dates, Katie came up with several amazing custom options for us in Mexico, the Maldives, Hawaii and the Caribbean. She answered our questions about the different places, and when we narrowed it down to where we wanted to go, she gave us more hotel options to choose from. And then she booked everything for us!
(Here's Katie on a trip to Mykonos, Greece.)
If you want someone with plenty of travel experience to help you plan a custom honeymoon trip and to save you tons of time, then I can't say enough good things about Ever After Honeymoons. And if you're a little unsure about it, just remember – Katie can get rates for her clients that are either the same or lower than on other websites, so you don't pay anything extra for her services. If the planning experience was this easy and fun, then I really can't wait for the trip (and I promise I'll tell you all about it!).