Guest Blogger: Design Crush
[When I'm writing up a Happy Weekend post, and I'm going over all the links I've saved during the week to share, at least five of them are always from Design Crush. Today, instead of re-posting Design Crush finds that I love, Kelly is here to guest blog!]
Not to say there's anything wrong with the Hilton or the Hyatt, but I prefer a little more character in my hotels. Something that's sure to make me remember everything from the room number to the thread count and everything in between. And let's face it, if there's any time you're going to be spending an extended period of time in a hotel bed it's on your honeymoon. Why not make it special and memorable in every single possible way? Here are ten hotels where memories will certainly not be lacking.
Palacio de Sal
Potosi, Bolivia
The first hotel made entirely of salt.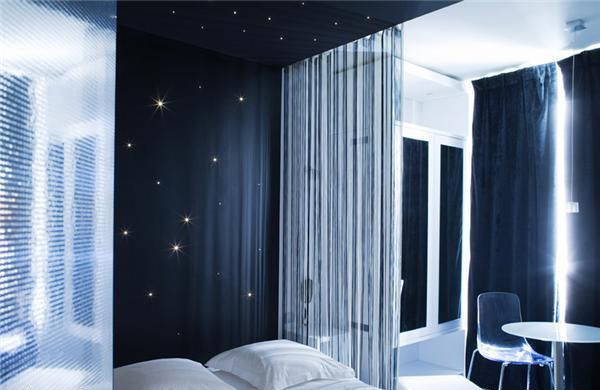 The Five Hotel
Paris, France
Takes advantage of all five senses.
Elqui Domos
Paihuano, Chile
Two story geodesic domes.
The Old Railway Station Hotel
Petworth, West Sussex
Pullman carriages in an unused train yard.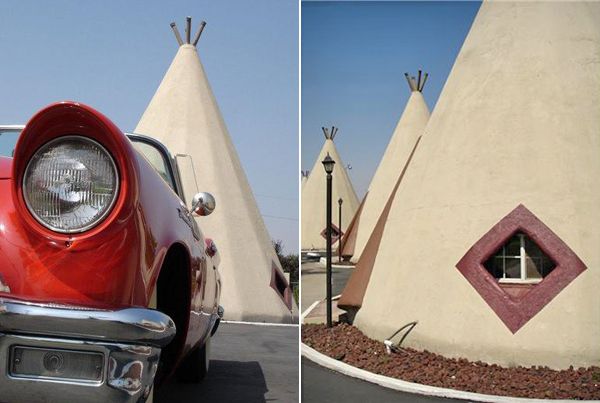 Wigwam Motel
Rialto, California
Concrete teepees.
Hotel Palafitte
Lake of Neuchâtel, Switzerland
Sleep on stilts.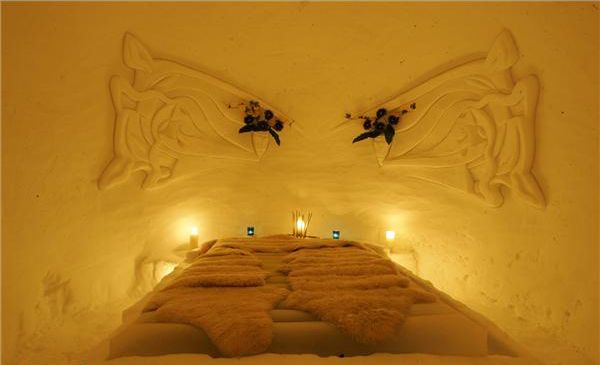 Schneedorf Igloo Village
Otz, Austria
Stay in an igloo.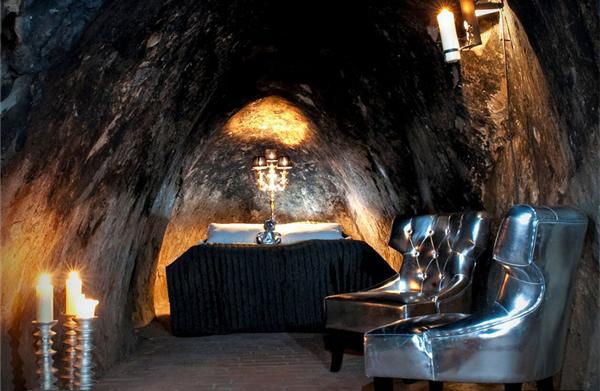 Sala Silvermine Underground Suite
Sala, Sweden
155 meters underground.
Svinoey Lighthouse
Heroy, Norway
A lighthouse on an island on accessible by helicopter.
Canopy Tower Ecolodge and Nature Observatory
Gamboa, Panama
Bird watching hotel from a radio tower.