Guest Blogger: simple + pretty
[Jane loves pretty paper and pretty things, so naturally her blog is one of my favorites. She's also one of the most thoughtful people I've met in Blogland. Jane kindly agreed to guest blog today, and I thought her post was perfect for this first day of December.]
When Kathryn asked me to write a guest blog post for her, I was honored, as I am a big fan and longtime reader of Snippet & Ink.  Soon after, reality set in and I was overcome with a terrible case of writer's block. Snippet & Ink's inspiration boards are so lovely that the blog is a visual feast: what could I come up with that could measure up?
I offer a favorite quote from James M. Barrie: "God gave us memory so that we might have roses in December."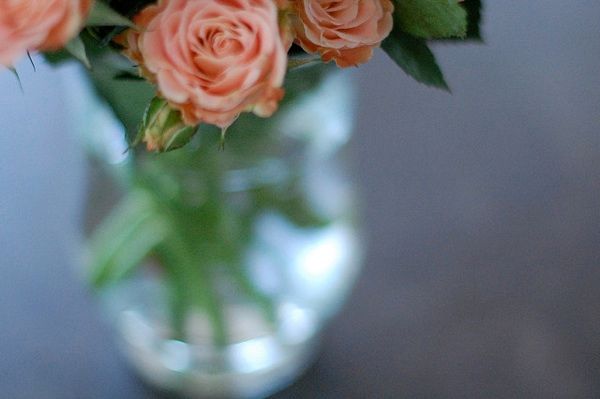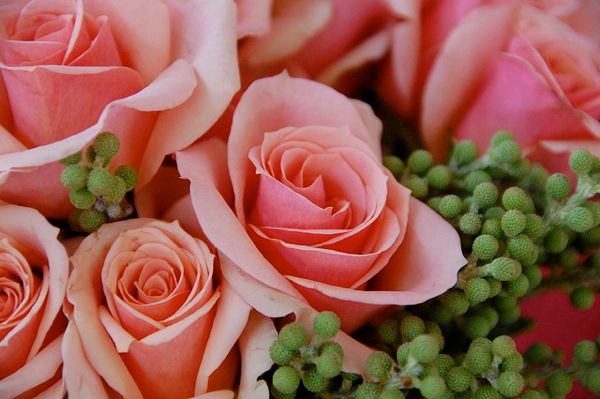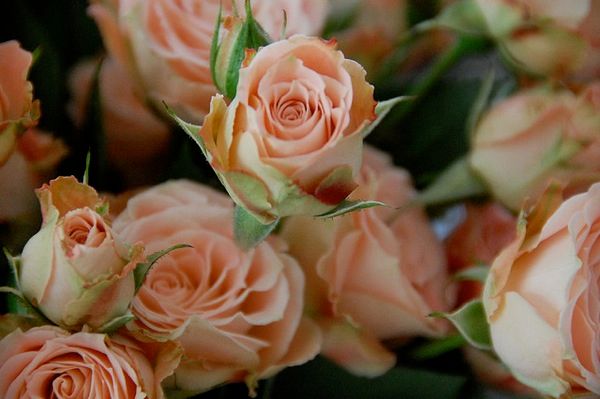 Kathryn, may the memories you shared on your wedding day be the foundation for a lifetime of roses. All my best to you and Ryan.