My Big Fat Greek Wedding was on last night – how did I forget about that movie?! I'm amending my list from last week and adding it. Definitely a top ten wedding movie. Which ones would be on your list? Hope everyone has fun weekend plans – taking mom out to brunch? Mom, if I was there to take you to brunch, I promise I would! Happy weekend and Happy Mother's Day, lovelies, and I hope you enjoy these fun links from around the web!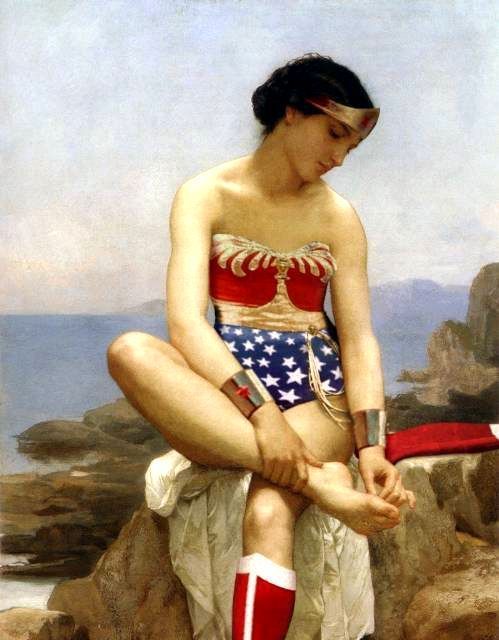 Wonder Woman via Worth 1000.
Send some topography.
The zipper is my favorite part of this dress.
It's not a party without a piñata!
Wishing my hair long.
Buy local, via Lovely Little Things.
Retro road map, via daisy pink cupcake.
Picnic club? Sign me up!
San Francisco neighborhoods, via paper tastebuds.
How cool are these paper curtains?
MaeMae Paperie makes the best invites.
On name changing.
I'd live in this apartment with or without furniture.
Fab fiesta.
Had to buy their album after posting this wedding.
A blog devoted to cupcakes? I say yes, via simplesong.