Honeymoon Registries from Traveler's Joy
Sponsored Post
Whenever wedding planning started to stress me out, I would daydream about our honeymoon. Where would we go? What adventures would we have? If you're anything like me and you find yourself fantasizing about the trip of a lifetime, then you'll definitely want to check out Traveler's Joy. It's the perfect option for couples looking for something other than the traditional registry. Whether you're dreaming of an over-water bungalow in Bora Bora, riding a Vespa through the streets of Rome, or hiking in Yosemite, your loved ones can contribute to the trip of a lifetime.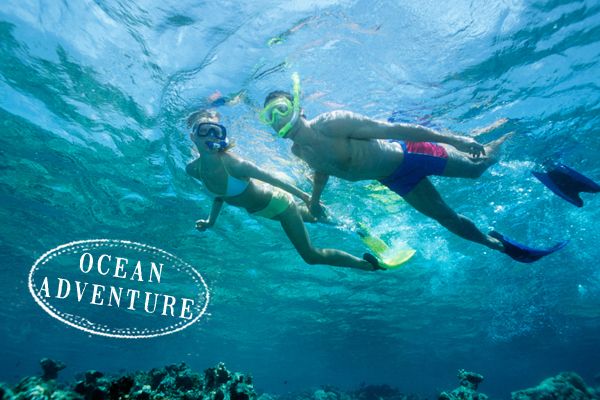 Traveler's Joy makes it super easy to set up your honeymoon registry. Using one of their pre-made theme-based (think cruise or mountains) or location specific (think France or Thailand) registries, you can instantly add items and experiences with a single click. And because Traveler's Joy allows you to register for any portion of your honeymoon, you're not limited to flights or hotel stays. Register for luggage, guidebooks – even hiking boots or snorkeling gear!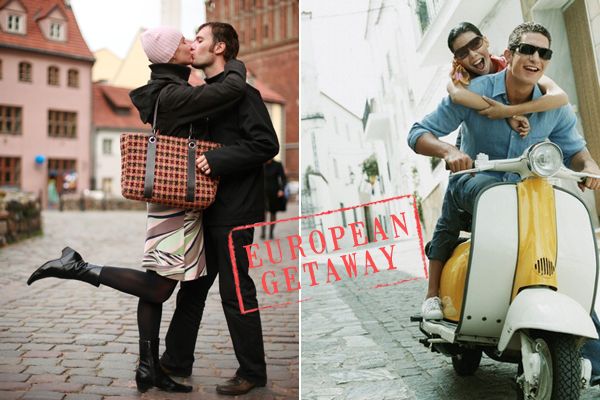 Not only has Traveler's Joy streamlined the registry set-up process, their system also makes it really easy to divide the cost of expensive items into manageable gift portions. Hoping for a beachside spa couples massage that costs $300? Split it into 6 gifts of $50, making it possible for friends and family to contribute to more expensive items and experiences.
And if you're still figuring out what your dream honeymoon looks like, the real honeymoon stories and real registries from Traveler's Joy members are full of inspiration!
This post sponsored by Traveler's Joy.