Kathleen Deery Design, Holiday 2010
Sponsored Post
One of my wonderfully talented wedding vendors has just launched her 2010 Holiday Collection, and it's chock full of beautiful holiday decorations and gift items. Kathleen Deery Design is based in San Francisco, but all of these items are available for purchase on her online holiday store! Here are a few of my favorites…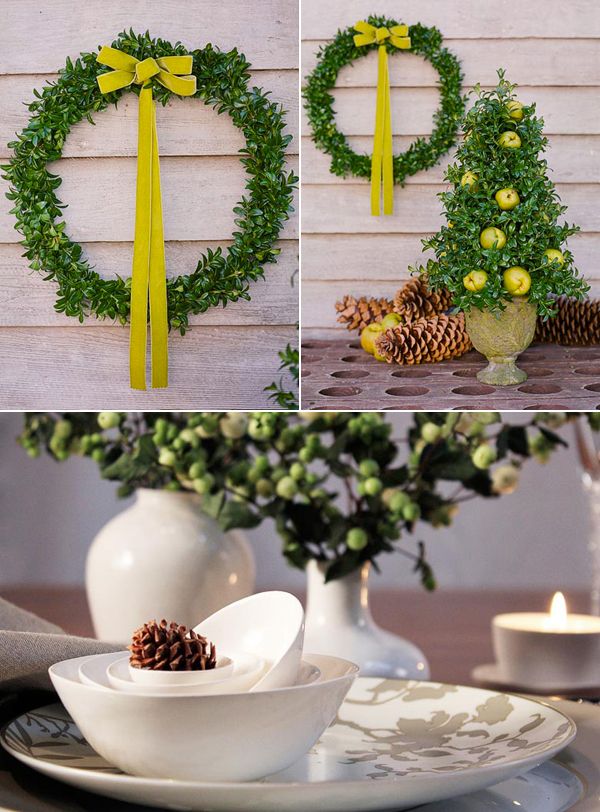 From wreaths to place cards to gorgeous tabletop items, there are so many beautiful items to choose from, both for decorating your own home, or for gifting to your favorite people.
Don't you love these pomegranate-inspired vases? So festive! I'm so excited to share Kathleen Deery's work with you, and I can't wait to see what beautiful creations she has in store for my wedding!
Kathleen Deery Design is a sponsor of Snippet & Ink.