Laurie Arons Special Events
Sponsored Post
I love my wedding planner. No, really, I love her. Because of her, not only did our wedding go off without a hitch, but I was actually able to relax and enjoy it – what a gift! You've heard me talk about Laurie Arons Special Events before, but today I'm excited to introduce you to their newest project, Boutique Events.
Headed by my lovely planner Jenna Lam, Boutique Events is the perfect option for brides who want the quality and style associated with a Laurie Arons event, but on a smaller scale. With Jenna's exquisite taste and impeccable attention to detail, I can promise you'll be in excellent hands.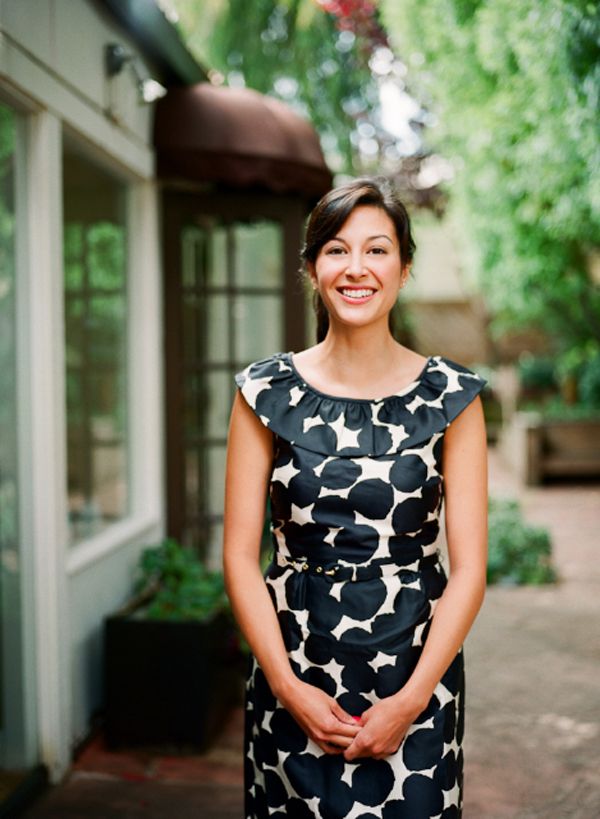 (Remember Ryan and my engagement photos? Laurie Arons Special Events pulled together that beautiful wine country luncheon for us! Just a tiny snapshot of what they can do. Photos by Elizabeth Messina. Oh, and check out a beautiful wedding planned by Jenna over on Laurie Arons' blog today.)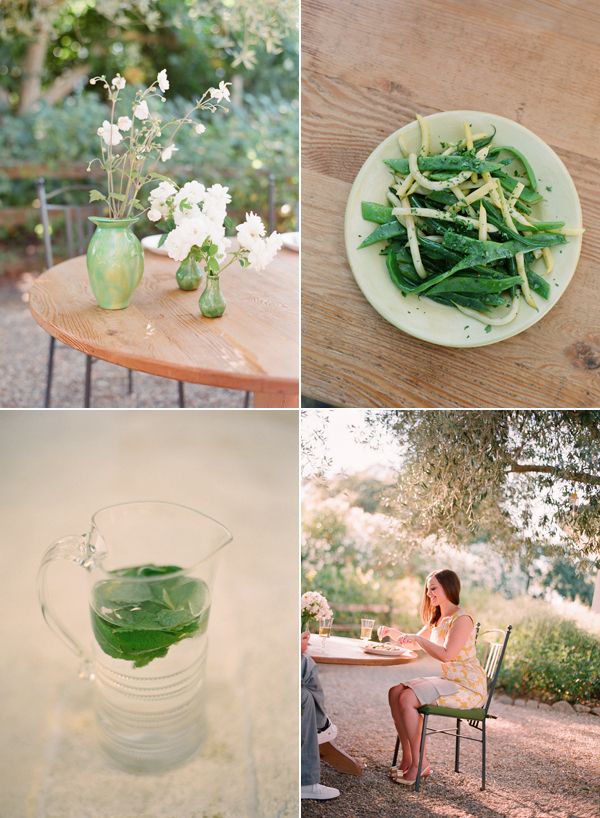 Okay, so here's the best part, just for Snippet & Ink readers…
When you sign up for a full-service wedding package with Boutique Events, you'll get the special opportunity to have Jenna plan either your night-before rehearsal dinner or day-after brunch or lunch, a $5500 value at no additional charge. (Email

events@lauriearons.com

or call 415-332-0600 for more information. This offer is available when you sign up before February 28, 2011, and is subject to availability.)
There's a reason Laurie Arons and her team are known for offering the highest level of service to their clients – I have never felt more taken care of than I did on my wedding day, thanks to Jenna Lam. Whether you're planning a wedding that's grand or intimate, if you want the very best quality, service and taste, you'll want to get in touch with Laurie Arons Special Events.
Laurie Arons Special Events is a sponsor of Snippet & Ink.