Love Shoot: Caroline & Clark
I love these photos – they just make me smile! Especially that last one – how great is that shot? I don't know what it is, but it's just so obvious from these photos how happy and in love Caroline and Clark are – and isn't that exactly what your engagement pics should show?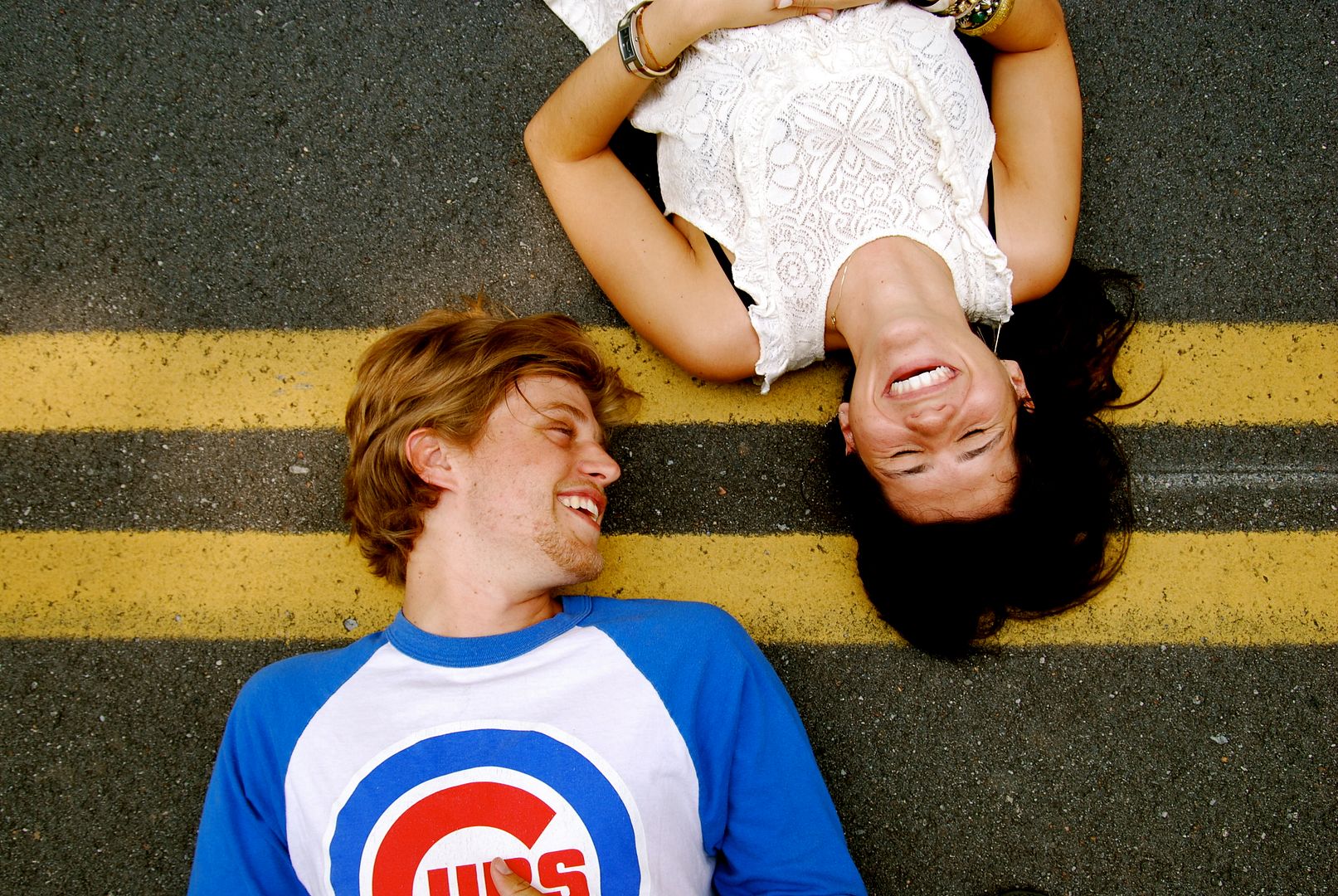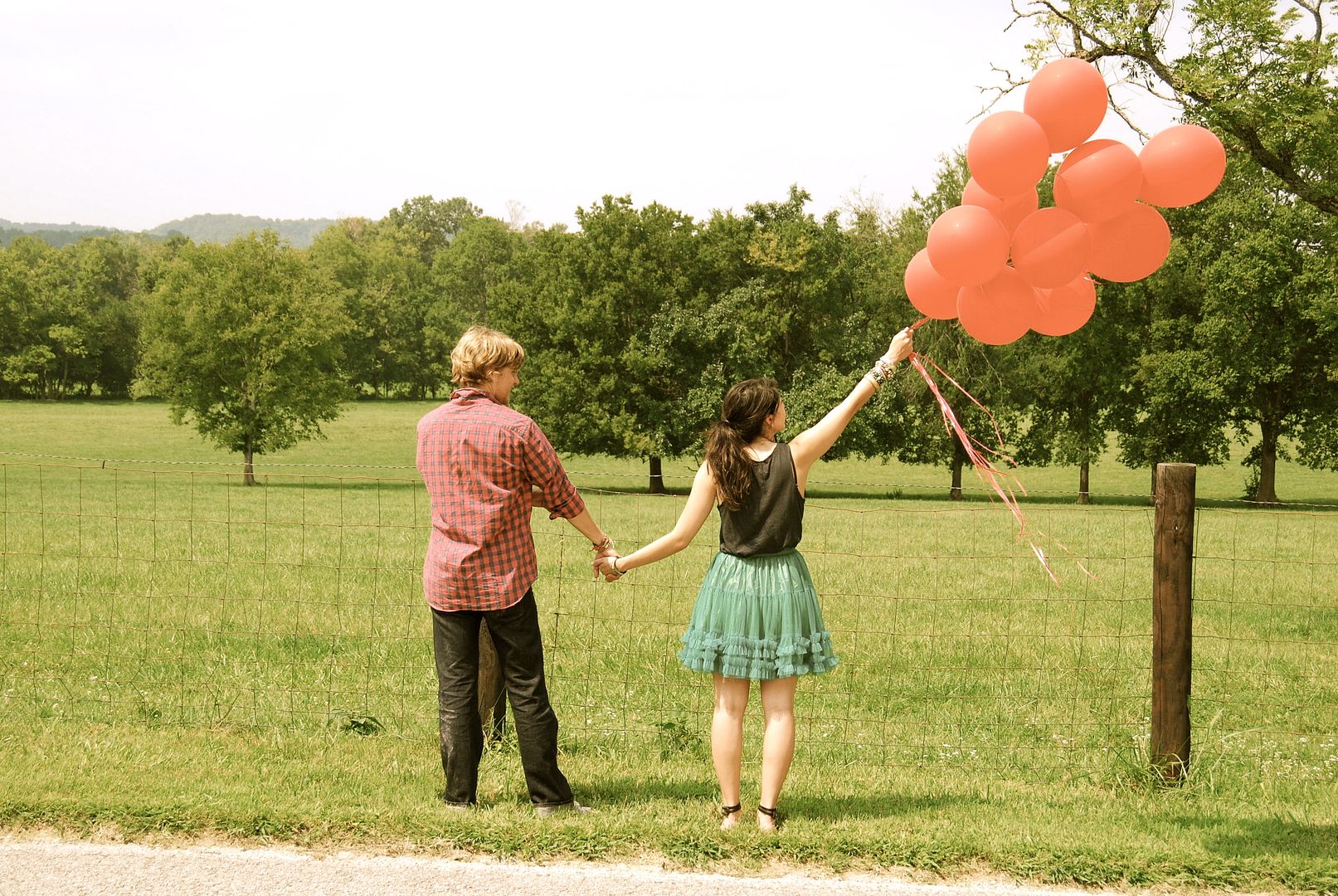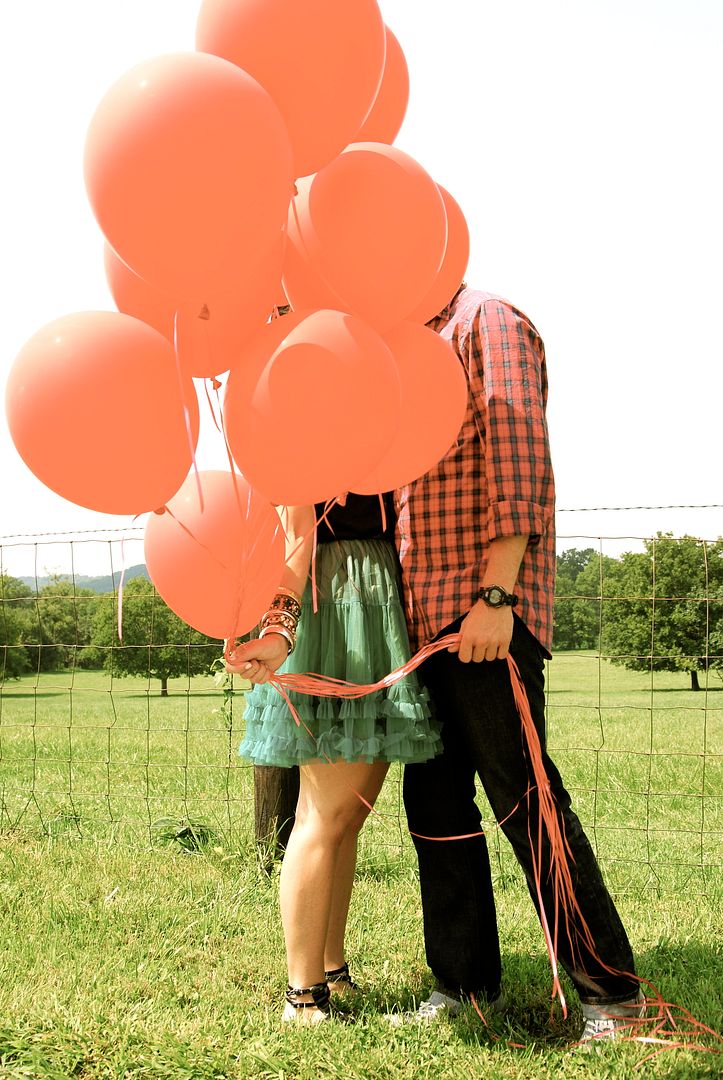 So now that you've seen these photos, I wanted to share the delightful story behind them – Caroline and Clark wanted engagement pics, but it wasn't in their budget to hire a professional photographer for a shoot. Instead, Clark's twin brother took these shots of them around Nashville. I would never have guessed that these weren't professional shots! Congratulations on your engagement Caroline and Clark!