I first discovered Max and Margaret's work when Anne Sage interviewed them about their company, Unusually Fine Photography, and they were kind enough to let me share Sara and David's shoot with you. This is not your average love shoot, which is exactly what I love about it. It's intimate and sexy and sweet, and totally authentic. Doesn't it feel a little like a retro movie? But why am I telling you this – on with the photos! Here are Sara and David (who, according to Max and Margaret, "aside from being very pretty to look at, are tres cool") and Boston's South End.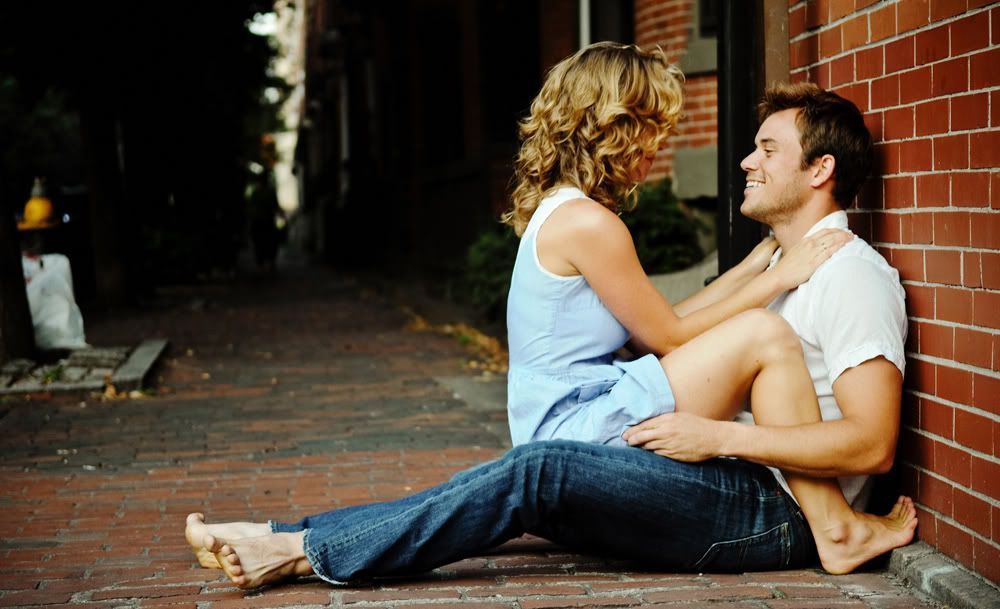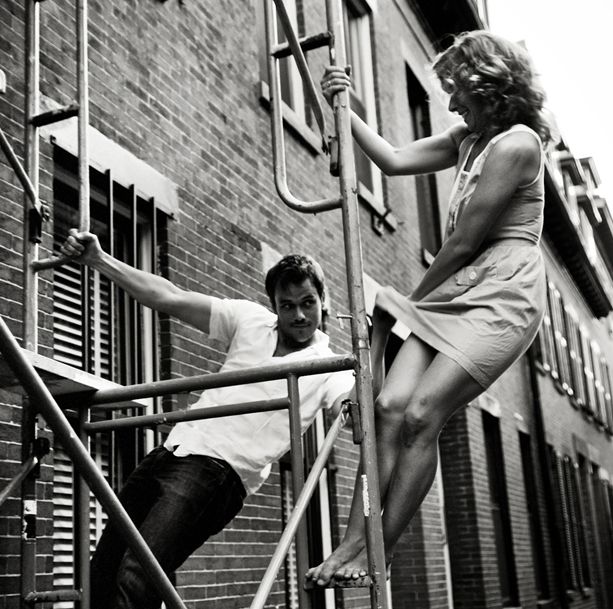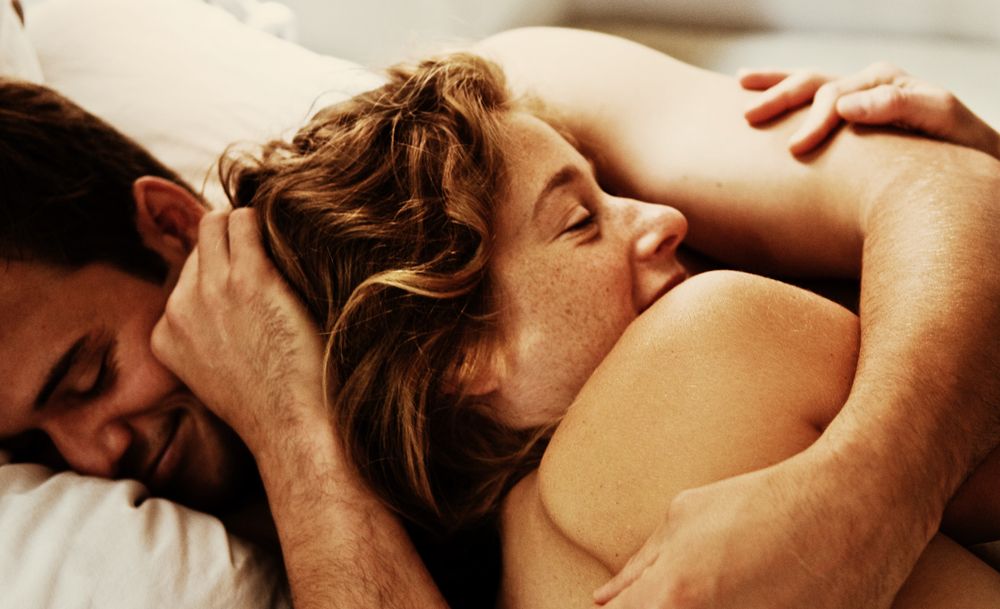 Don't you just love love? And don't Max and Margaret take awesome photos? And if you're wondering if they're any fun, check out this little blurb from their about page:
Max sports a moustache but Margaret does not. We have four legs and five languages between us. Plus a little French. Send us anywhere and we'll be pretty alright. We love Rome. And Paris. And New York. And wherever it is that you want to take us, too. We love turning strangers into friends.
Fun, right?! See more Unusually Fine photos at their blog and find out more about them in this interview over at The City Sage.