Paloma's Nest Boutique Grand Opening!
Paloma's Nest is one of my favorite sponsors, and last week they celebrated the grand opening of their flagship boutique in Austin, Texas! Guests enjoyed charcuterie and desserts, Paloma cocktails, and went home with some little pretties. Q Weddings sent over some photos of the party…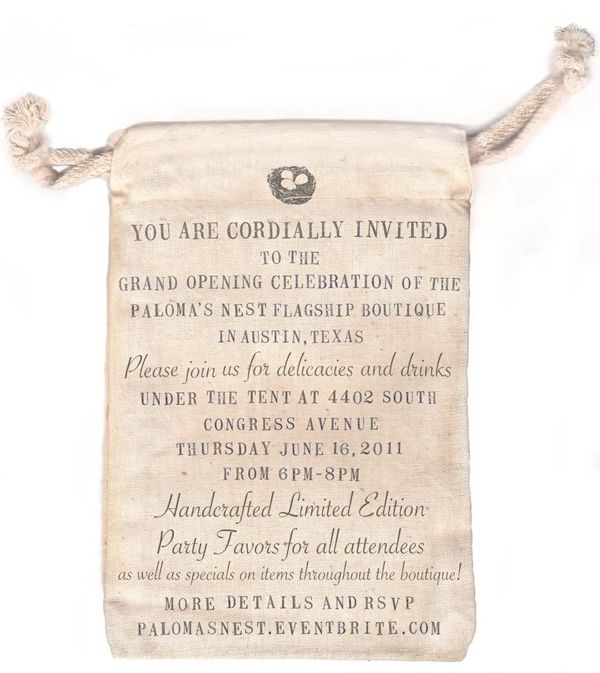 How cute is this e-vite for the grand opening?!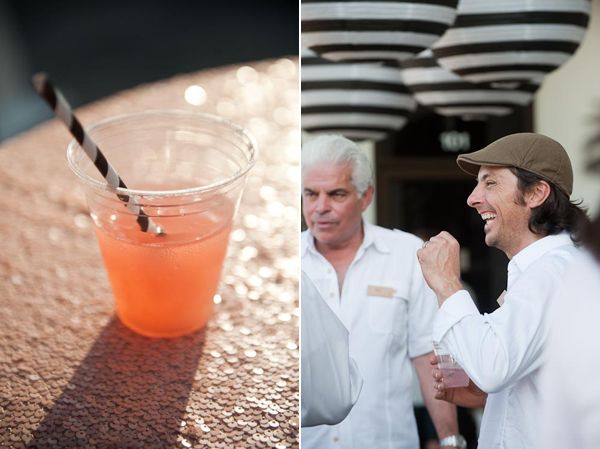 Paloma cocktails are made with grapefruit, tequila, seltzer and lime.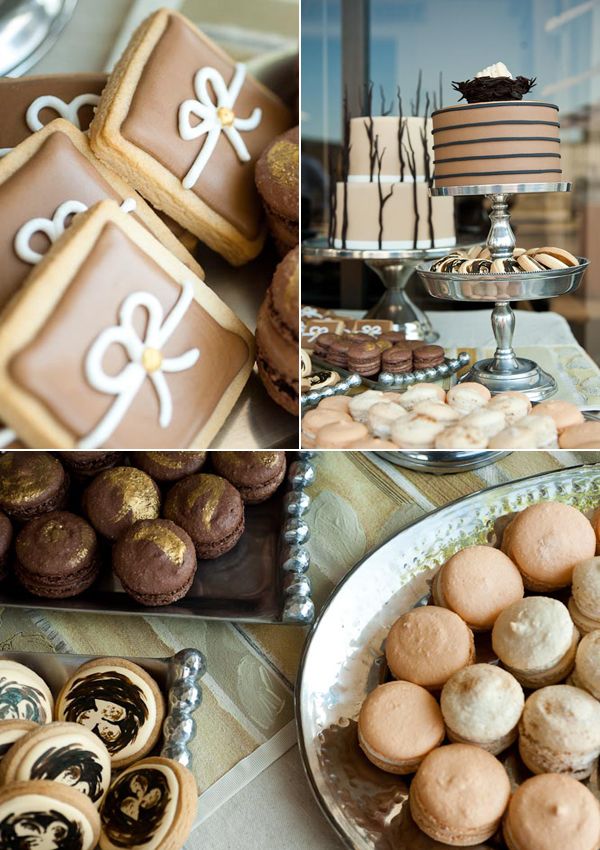 The dessert buffet featured a nest theme, including a nest cake topper (complete with macaron "egg") and sugar cookies painted with little nests. Kristy Rice from Momental Designs created a custom table runner for the dessert table.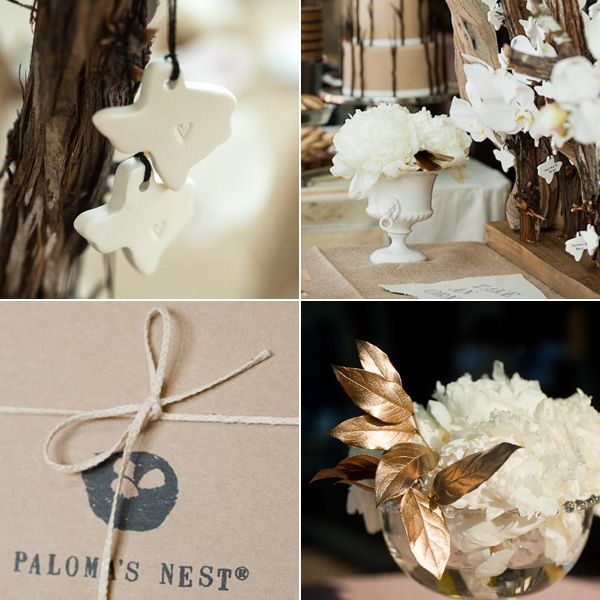 Party favors were little porcelain ornaments in the shape of Texas, with a heart over Austin in honor of the first brick and mortar location of Paloma's Nest.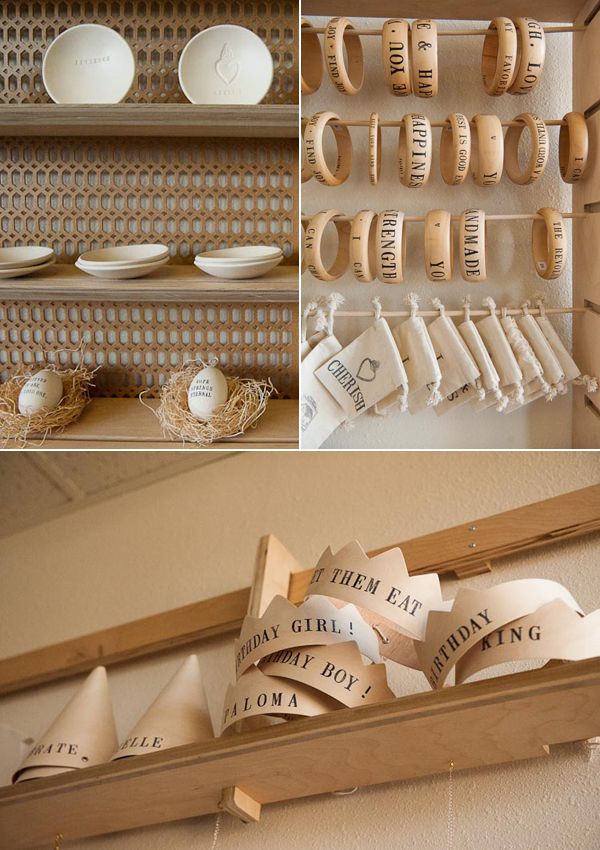 If you're in the Austin area, be sure to stop by Paloma's Nest for gifts, ring bearer bowls and other modern heirlooms. And for the rest of us, from now until June 30th, save $5 on any online purchase of $50 or more by using coupon code CELEBRATE.
Credits
Photography: Q Weddings / Flowers and decor: Wendee Sawran of Unexpected Elements / Desserts: Polka Dots Cupcake Factory / Charcuterie: Ben Runkle of Salt & Time / DJ: Michael Crow of the band Grand Champeen
Paloma's Nest is a sponsor of Snippet & Ink.