California Wedding at Olive Oaks :: Amy & John
After looking at venues up and down California, Amy and John visited Olive Oaks and knew it was just the place for their wedding. Says Amy, "We knew that we wanted to keep our event to around 100 guests total, so we needed a space that didn't feel too overwhelming for our party size. Although the property has a very vintage/rustic feel to it, there were also many modern touches throughout. This really helped to inspire and inform the rest of the event design elements."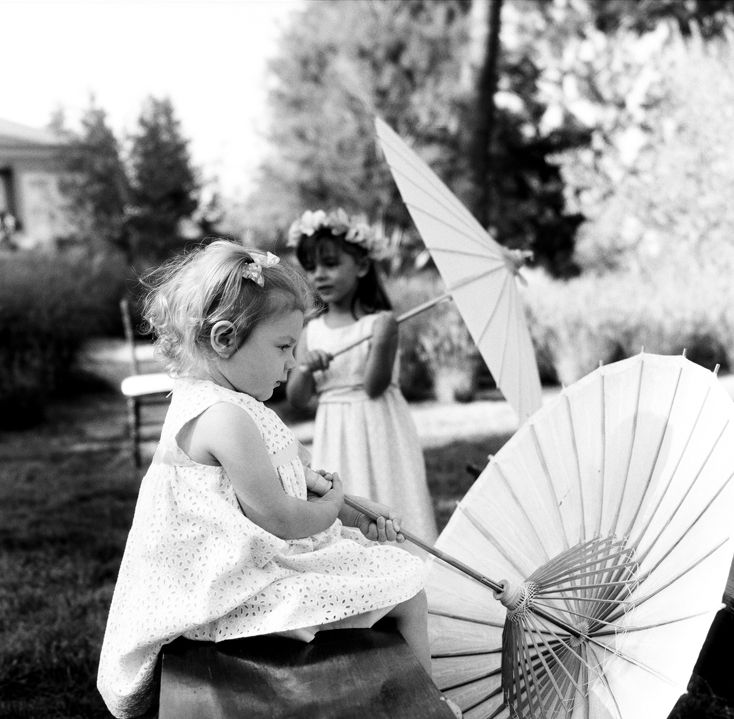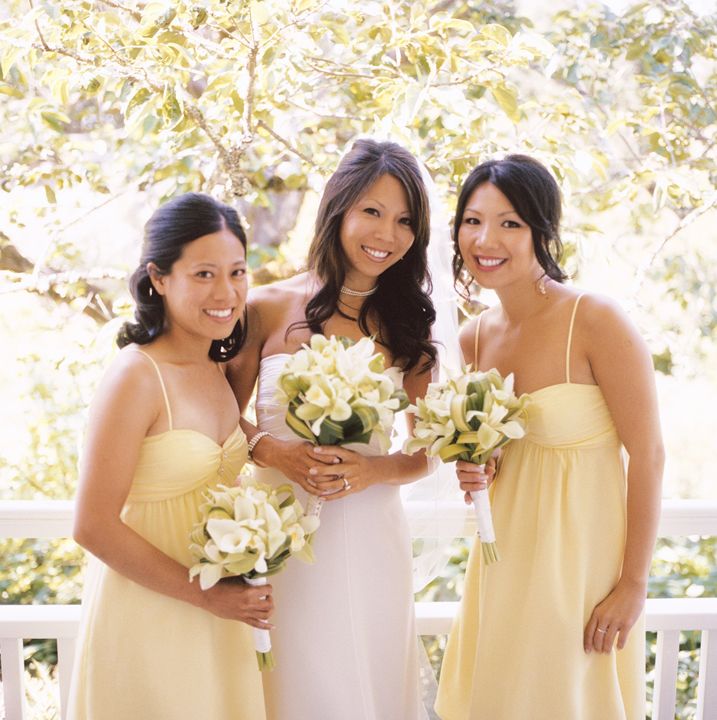 Amy couldn't find bridesmaid dresses in the styles and fabrics that worked with the relaxed aesthetic she wanted for her wedding, so she designed and made these lemon silk chiffon dresses herself (she also made the flower girl dresses). She was even inspired to start her own line of bridesmaid dresses,
Swoon
!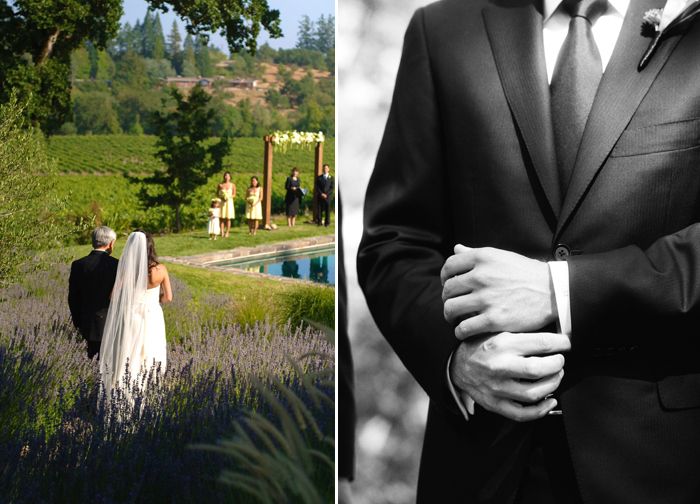 From Amy:
My hands-down favorite moment of the entire wedding was when John and I were able to walk back down the aisle together as husband and wife with all of our closest friends and family cheering us on. I don't think I've ever experienced anything quite like it.
Other than the invitations, Amy made all of the paper elements, using resources such as
Paper Source
,
Paper Mart
, and font websites.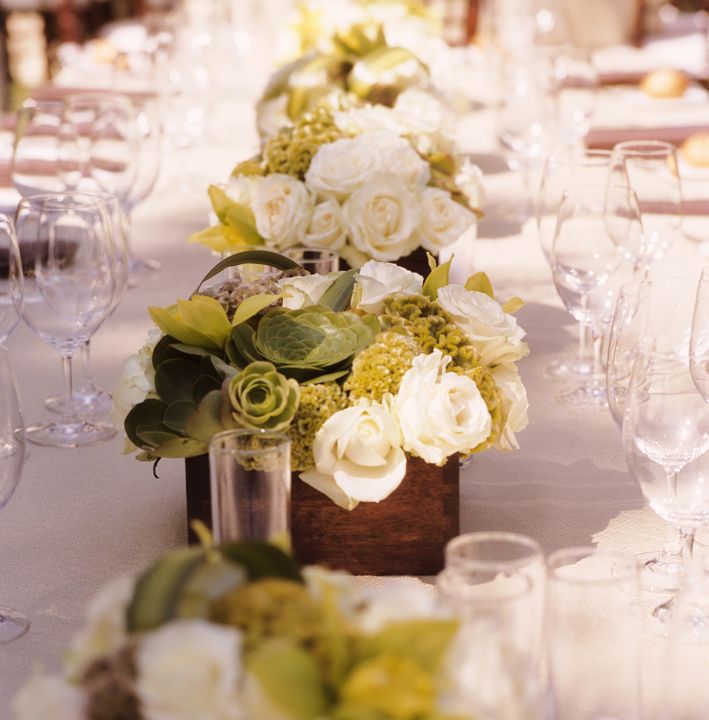 Centerpieces in wooden boxes included white roses, succulents, green coxcomb and scabiosa pods.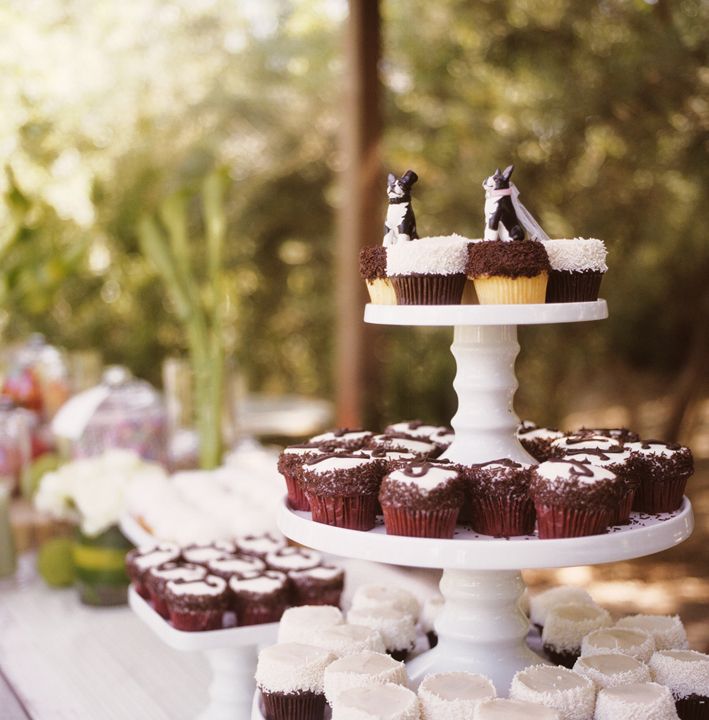 For all of those brides out there who feel like they have to DIY everything, here's some advice from Amy: My #1 piece of advice to brides – particularly for those of us who have, shall we say, "control issues" – is to take your time researching vendors. If you have open lines of communication during the planning process and can build trust in their taste and ability to see how you want your event to look and feel, then by the day of your wedding you won't feel the need to sweat the small stuff. The last thing you want to be thinking about on your wedding day is flower arrangements, place settings or wedding favors!Thank you to Amy and John for sharing your beautiful wedding with us, and for sending over all of these great details. Best wishes to you for a lifetime of happiness!