Rustic Napa Valley wedding from Sylvie Gil :: Kate & Sam
Some pretty wedding inspiration from photographer Sylvie Gil for your Easter weekend! Kate and Sam were married at a private apple farm in Napa, California, with lovely views and a relaxed, rustic atmosphere.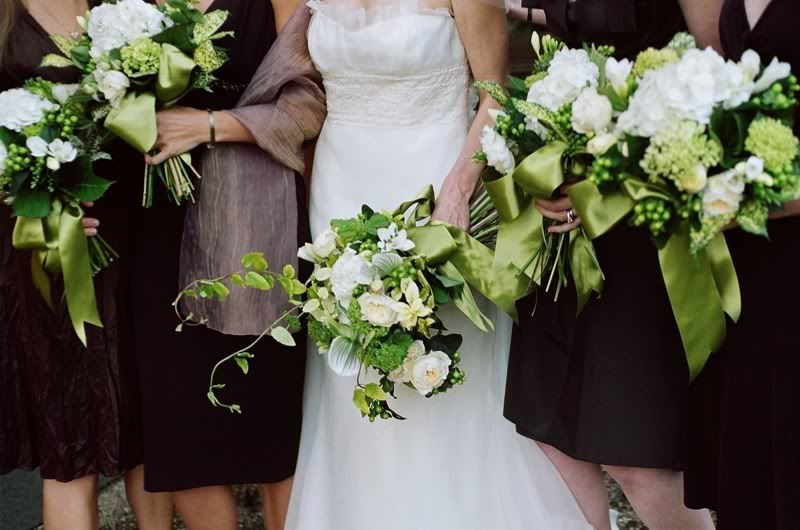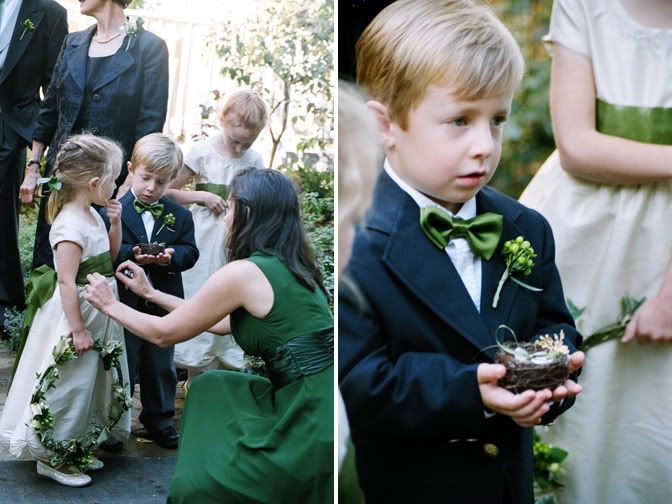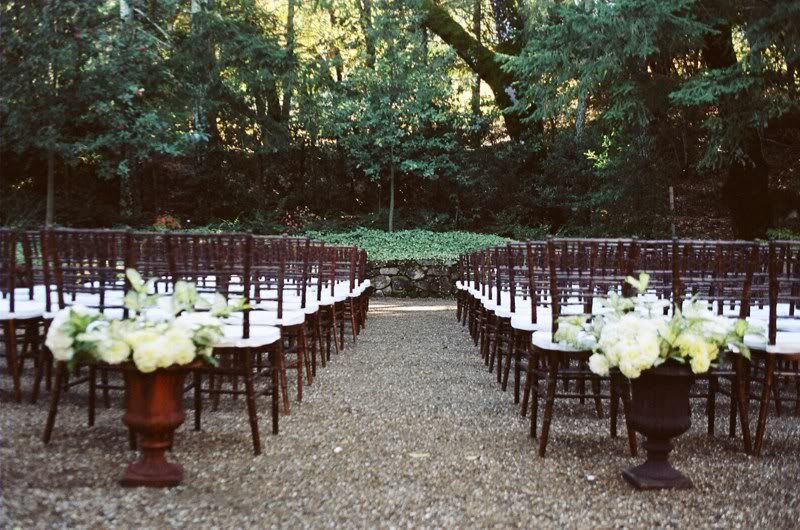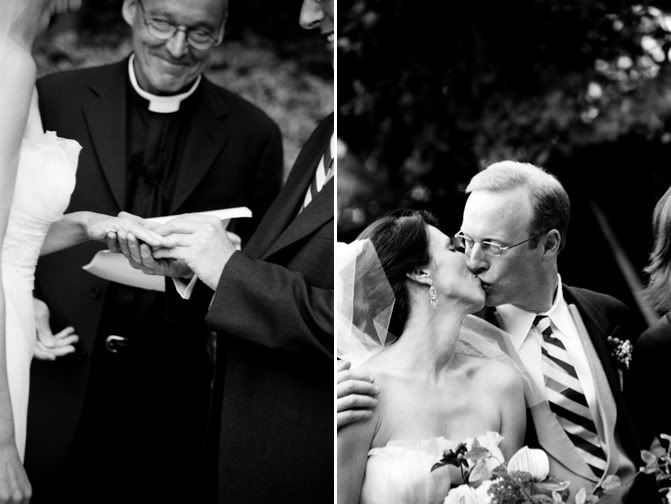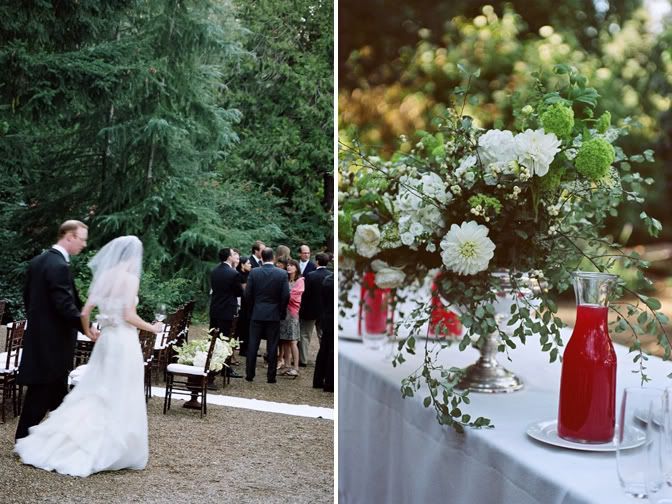 Kate shares her favorite part of the day: "I loved walking to the barn for dinner with my husband – the two of us walked together alone, just a nice respite and a few minutes to savor the day together."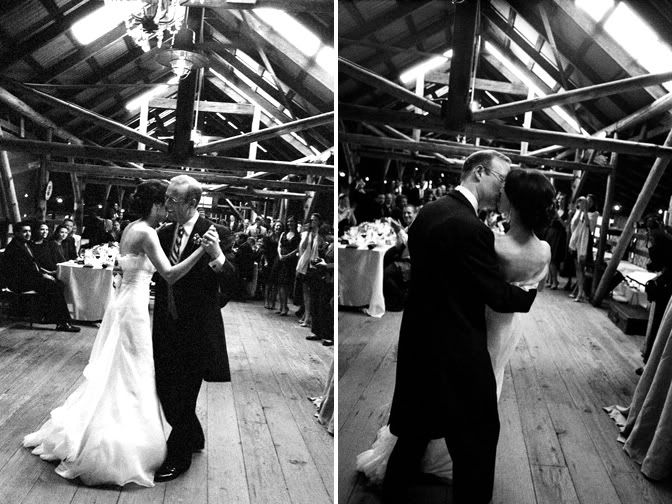 A little advice from the bride: "Drink and eat! I only had a few sips of wine and a few bites – what a waste! And relax! And my personal piece of advice is don't do a first dance – too much stress and you have plenty of dances later with all of your guests that will actually be much better because not everyone is staring!"
Congratulations Kate and Sam, and thank you so much to Sylvie Gil for sharing these beautiful photos with us. And Happy Easter, friends!