Playful Destination Wedding in Spain :: Melli & Philipp
Melli and Philipp's gorgeous wedding took place in Mallorca, an island off the coast of Spain. After the church ceremony, 150 guests joined them at their home for the reception.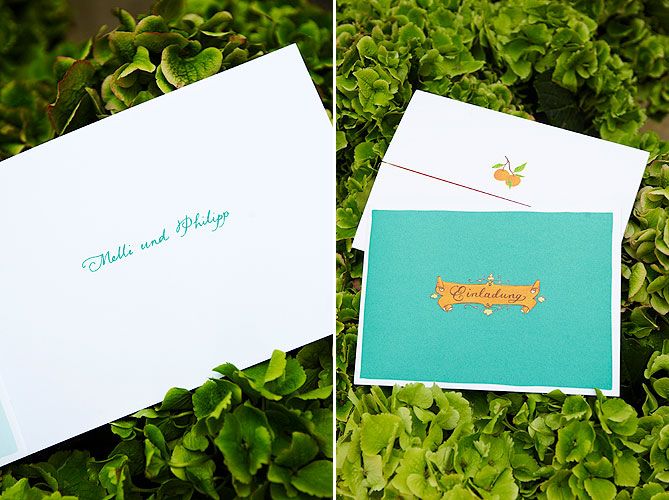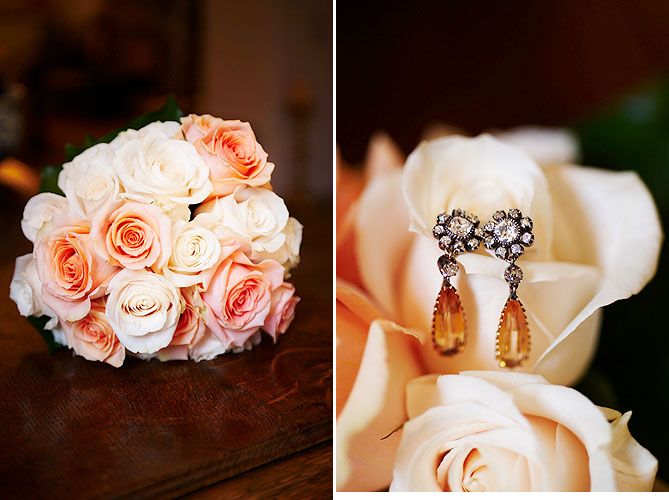 Melli wore a pair of beautiful vintage drop earrings.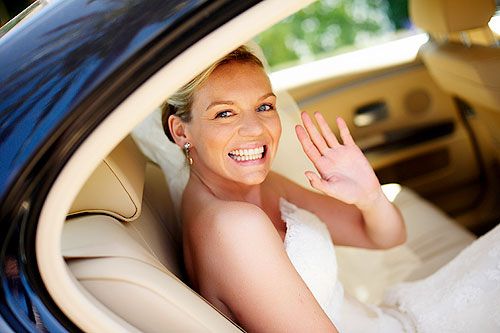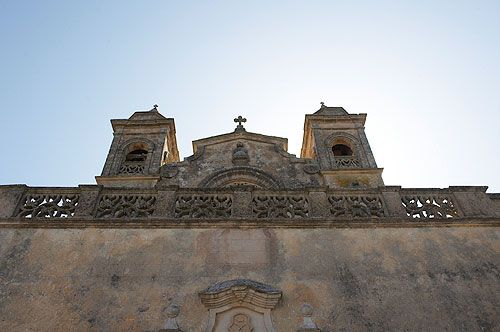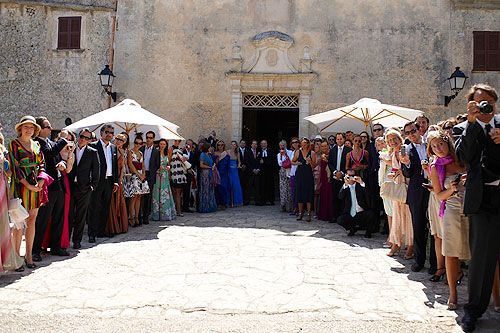 The couple chose Spanish guitar for their ceremony music.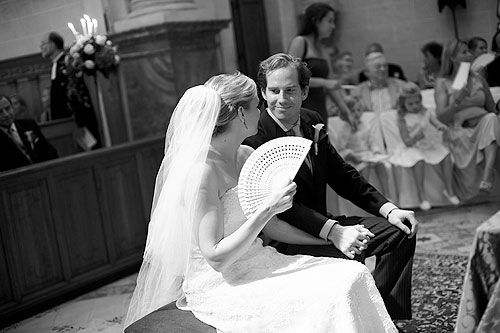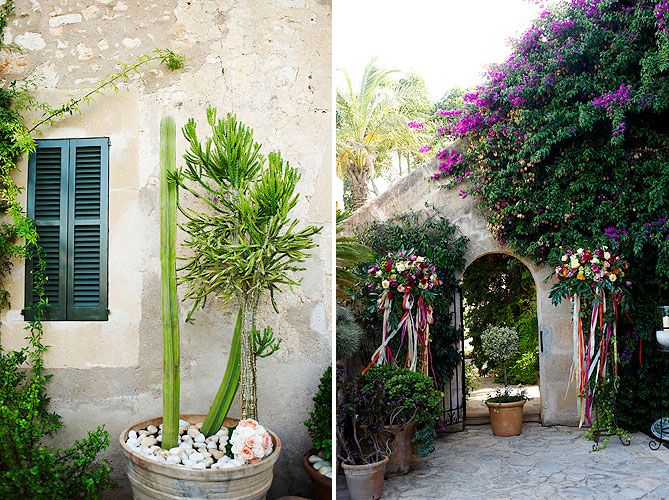 Nikole Ramsay is based in London, and she takes such lovely photos. I have another wedding by her coming up later this week!
*Note: Several readers have left thoughtful comments regarding the environmental damage caused by releasing balloons. Though the short-term visual impact is lovely, the long-term effects can be incredibly harmful to wildlife and I encourage you to find other festive ways to celebrate and use balloons at your wedding and other events.