Real Wedding: Mindy & Kyle
Today's beautiful wedding comes to us from photographer Katy Gray, and Mindy the bride was kind enough to share all the details:
I knew from a very young age that I would get married on the ranch I grew up on, I just had to find the right guy. Words cannot express how lucky we are to have been married in such an exquisite place. I was inspired by the location, the people, the history, everything that makes the CM Ranch what it is. I am a true Wyoming native and I really think our wedding reflected what the Wyoming spirit means to our families.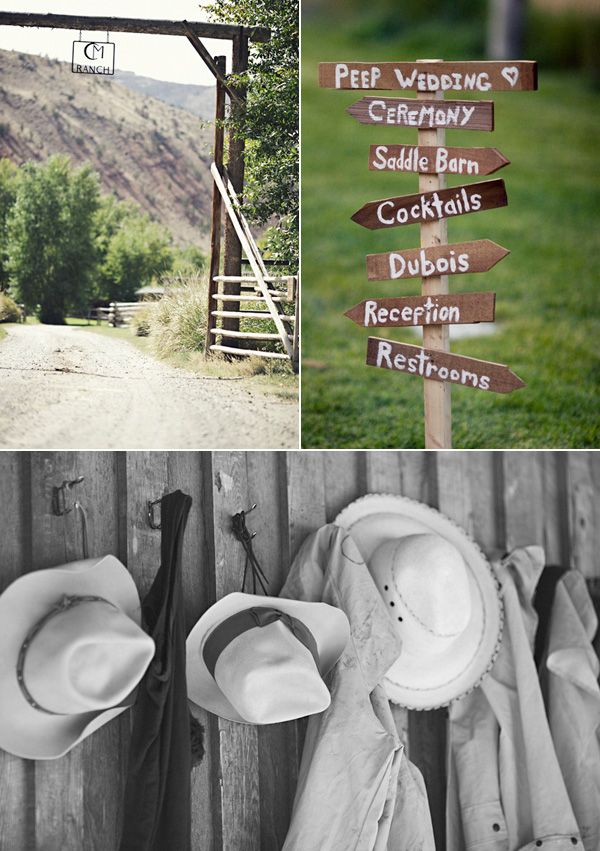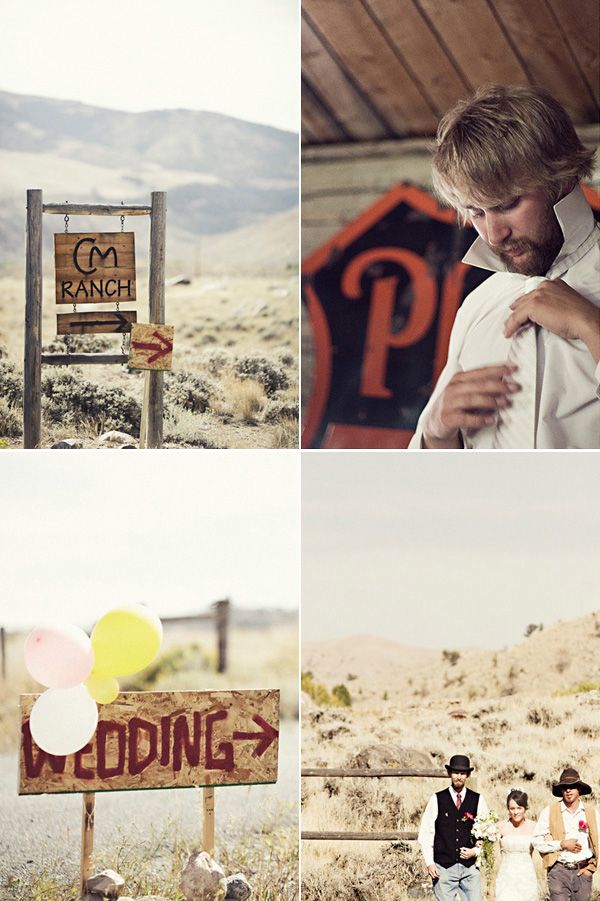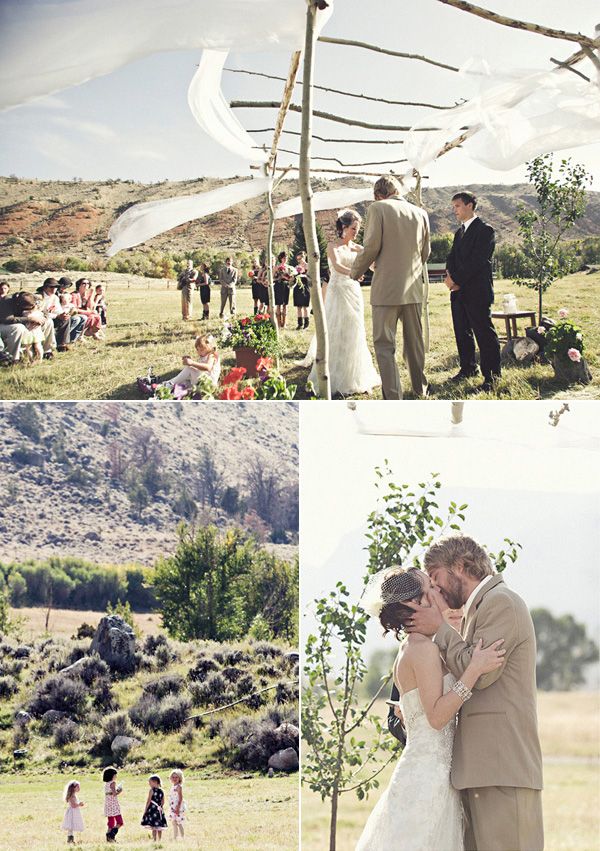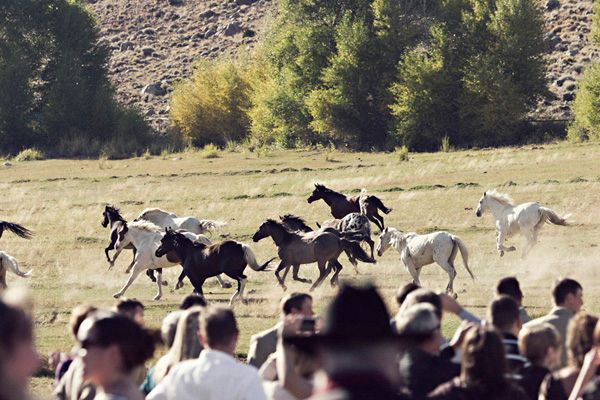 My mother planned a special surprise for us. Toward the end of the ceremony, I noticed some of the ranch wranglers riding around in the next field over with about 60 horses. Because of the way the ceremony site was positioned, nobody but my bridesmaids and I could see that something was up. After Kyle and I were pronounced husband and wife, we walked down the aisle and the wranglers chased the horses out of the field and they galloped right by the ceremony! Everyone started crying and cheering – it was magical and such a special surprise.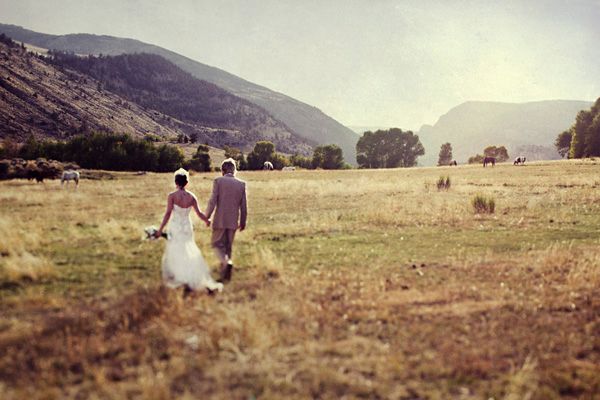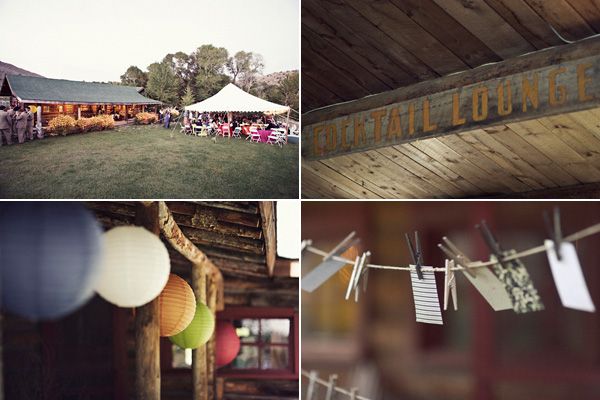 I now know why weddings are not just about the bride and groom. Our wedding day was very emotional day as my father wasn't able to attend, but the love and support of all our friends and family filled a void that almost broke our spirits. A wedding is not about an expensive wedding dress, the cake or what your hair looks like. It's about sharing an intimate moment with people who would do anything in the world for you. I threw all my worries out the door when I woke up that morning, and we had a flawless day.
Photography: Katy Gray
Venue: CM Ranch in Dubois, Wyoming
Bride's dress: Sophia Tolli
Music: Jalan Crossland Band
Congratulations Mindy and Kyle! See tons more from this wedding over on Katy Gray's blog, here and here.