Real Wedding: Shenna & Owen
It's been awhile since I had the pleasure of featuring photography by the talented ladies at Belathée, and I'm so happy to have them here on Snippet & Ink today. If it's starting to cool down in your part of the world, this July wedding might be just the thing to brighten your day.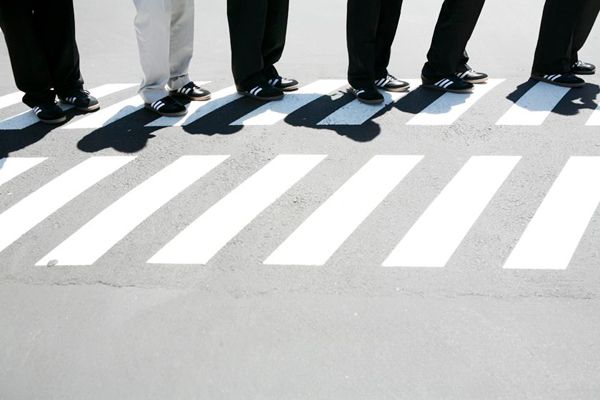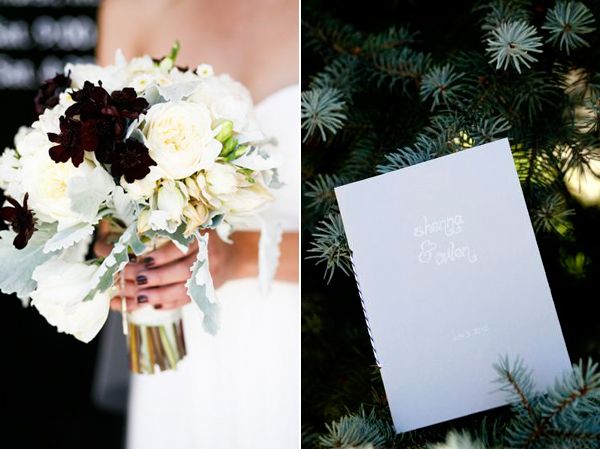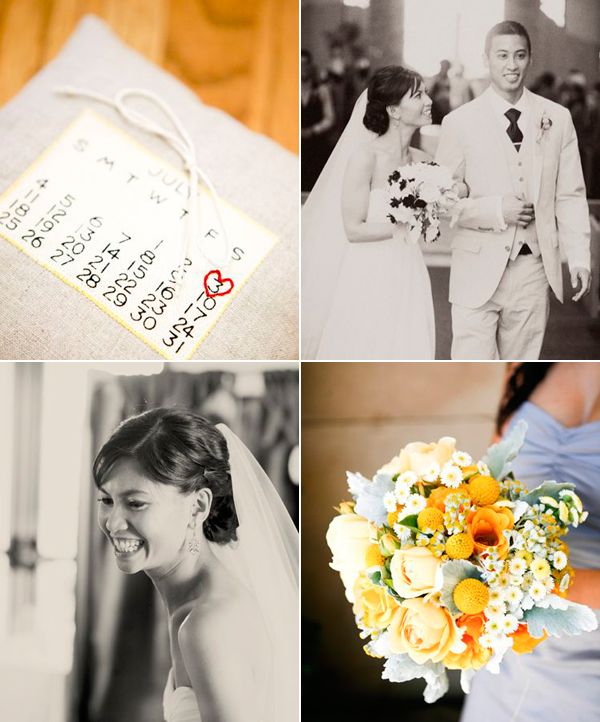 Shenna, the lovely bride, was kind enough to share some details about the day: I've always wanted an outdoor wedding, but since we are Catholic our ceremony was held in a church. However, by choosing a different location for the reception, we were able to spend time outdoors. and extremely lucky to have beautiful 80 degree weather.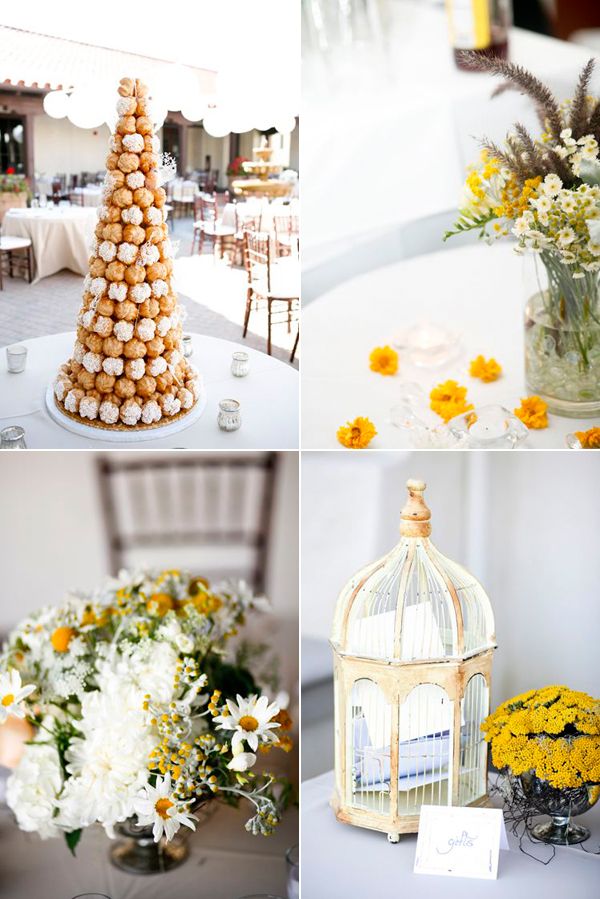 I had a hard time focusing on a certain color scheme and look for the wedding, but the one thing I wanted to be sure of was that I kept it classic – I wanted to be able to look back at our wedding years from now and still find it timeless. Throughout the decor, we accented gray with pops of yellow and cream. I didn't want everything to be too matchy, but I also wanted the look to be cohesive with a blend of rustic, vintage and classic elegance.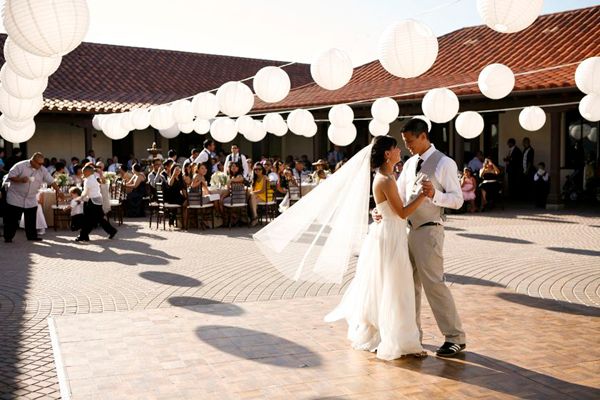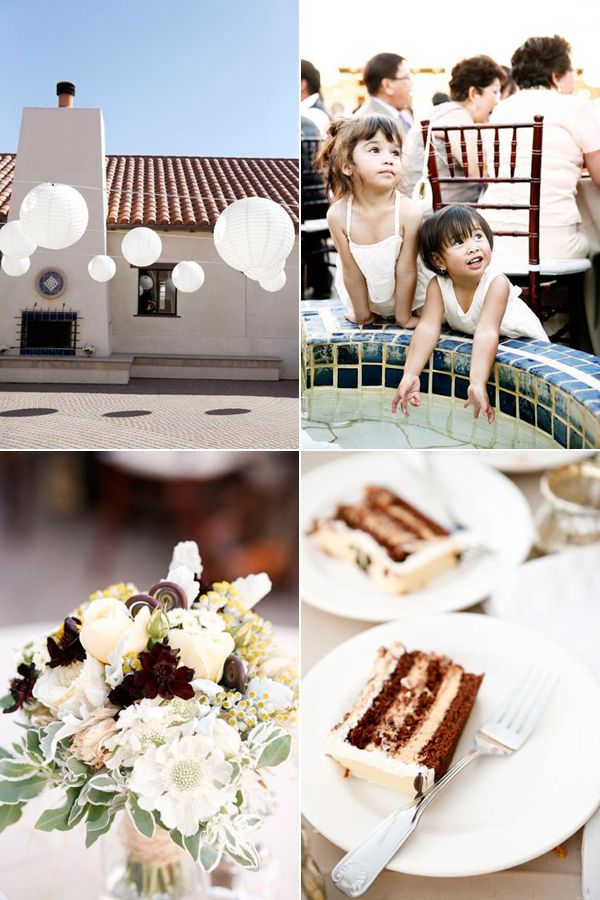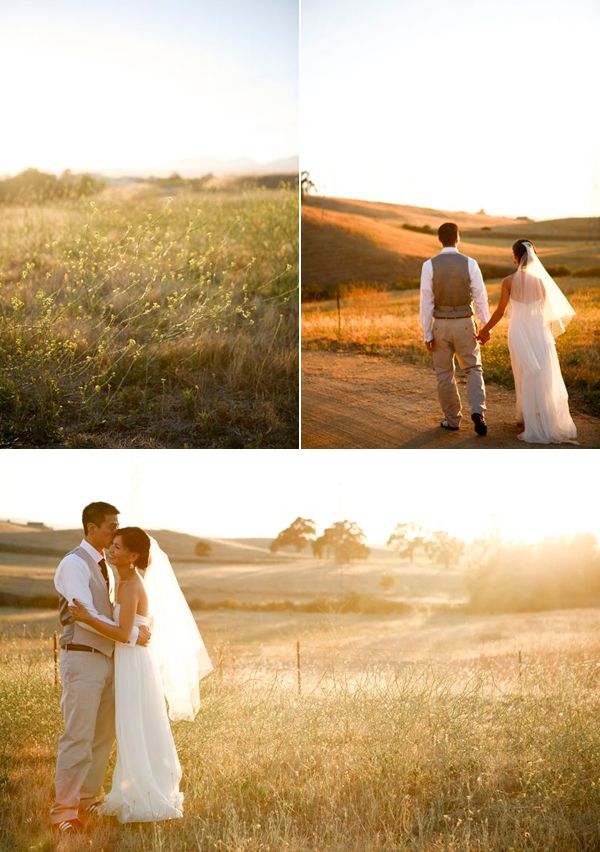 These last photos capture one of Shenna's favorite parts of the day: Our favorite moment was when our photographers, Dorothee and Annabel, asked us to step away from the reception area for a minute to capture photos of just the two of us in the field during sunset. Although we were being photographed, we felt like we finally had a moment to ourselves and in such a romantic setting.
Photography: Belathée
Event coordinator: Va de Vie Events
Ceremony venue: St. Joan of Arc Catholic Church in San Ramon, California
Reception venue: Martinelli Event Center in Livermore, California
Bride's dress / veil: Amy Kuschel / Sara Gabriel
Groom's suit / shoes: J.Crew / Adidas
Hair / makeup: Sherrie Long
Flowers: Chestnut & Vine
Program: Heroes & Criminals Press
Ring pillow: giggle room
Croquembouche: Gerhard Michler
Thank you to Dorothée and Annabel from Belathée for sending over these beautiful photos. Congratulations Shenna and Owen!