Hair and Makeup by Darlene Carlson
Sponsored Post
At my wedding, I was lucky to have not one but two talented makeup artists on hand to make everyone look their best. Darlene Carlson worked her magic on moms and sisters, bringing out the glamorous in all of them while still maintaining their natural beauty. She also happens to have a very calming presence, and what bride wouldn't want that present on her wedding day?
Here a few shots of Darlene at work (including my pretty sister and sisters-in-law!)…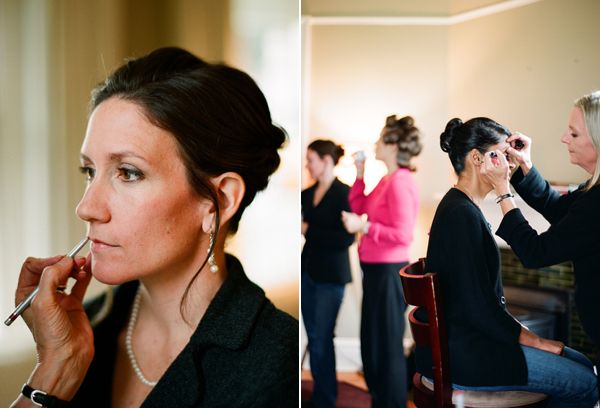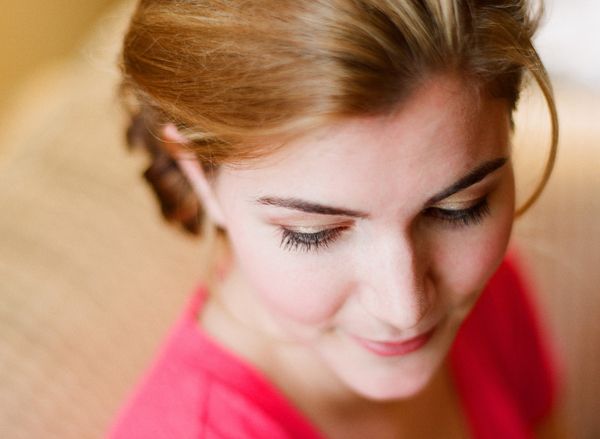 Photo credits: 1 and 2 by Elizabeth Messina, 3 by Blonde Tulip
Darlene's website is still in the works, but if you're a Bay Area bride wanting to look lovely for your wedding day, you can get hold of her by phone or by email:
email: darlenecarlson@comcast.net
phone: 415-381-5609
This post sponsored by Darlene Carlson.