Sponsored Post: Betsywhite
Betsywhite strives to offer stylish wedding invitations that are actually affordable. All of their designs are under $500 (for 100 invitation + response sets), and designs from the Simple Solutions collection are only $250 (for 100 invitation + response sets). And as you'll see, they're stylish, too!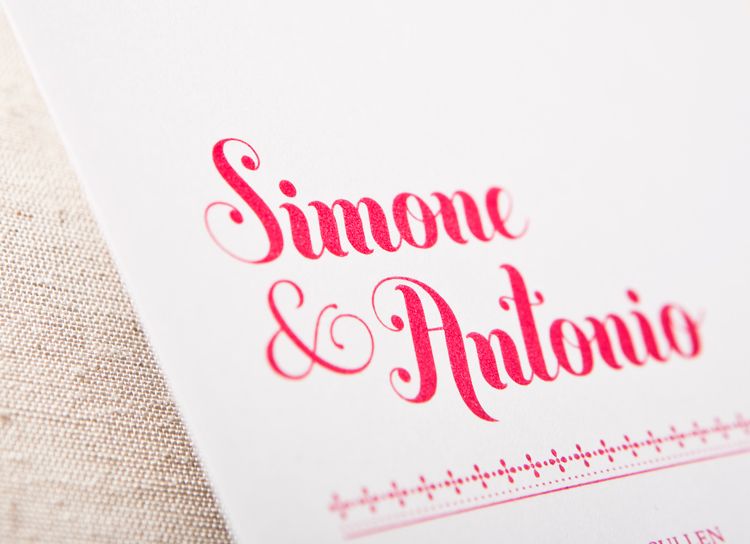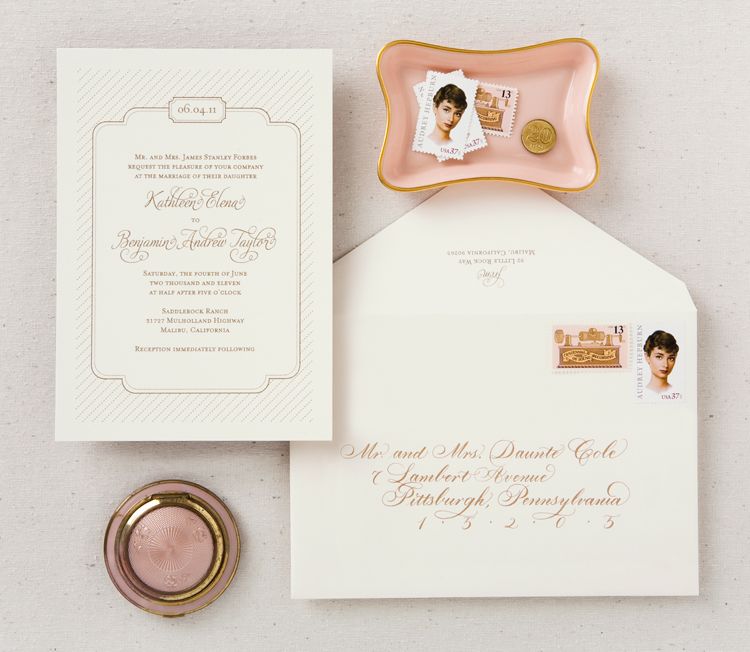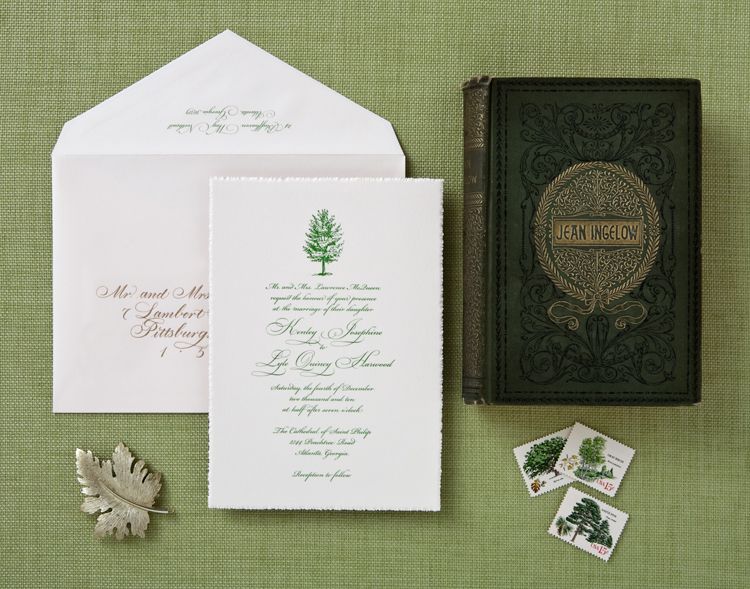 Betsywhite also has a line of customizable wedding logos, which are perfect for personalizing every last detail of your wedding, from favors to cocktail napkins. You can purchase wedding logo stickers, napkins, and other stationery from Betsywhite, or you can download the logo to use however you like on your DIY projects. (Check out this Vermont wedding I featured awhile back – they used a Betsywhite logo for just about every element in their wedding!)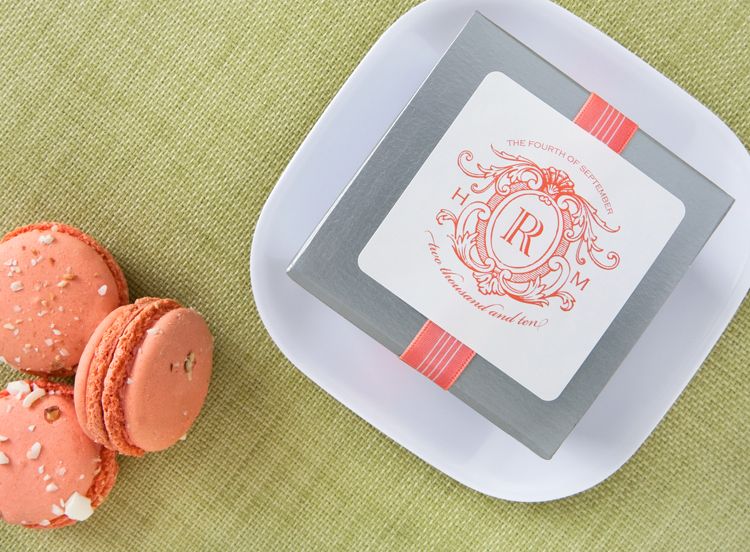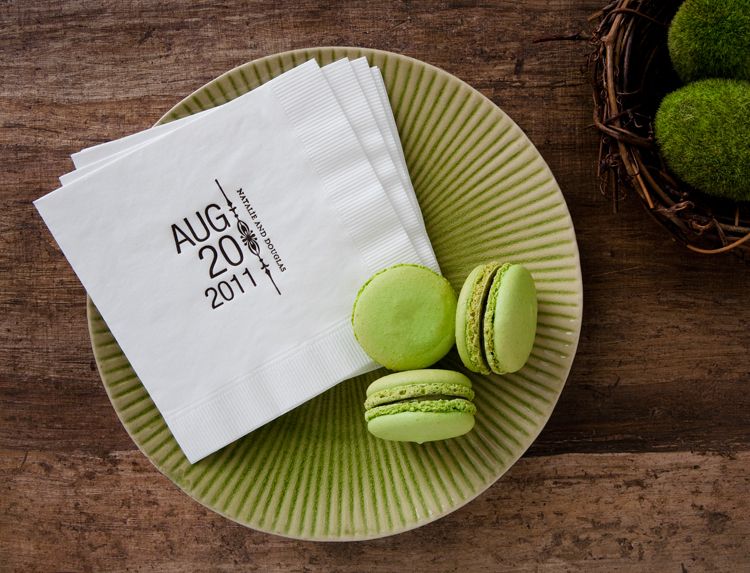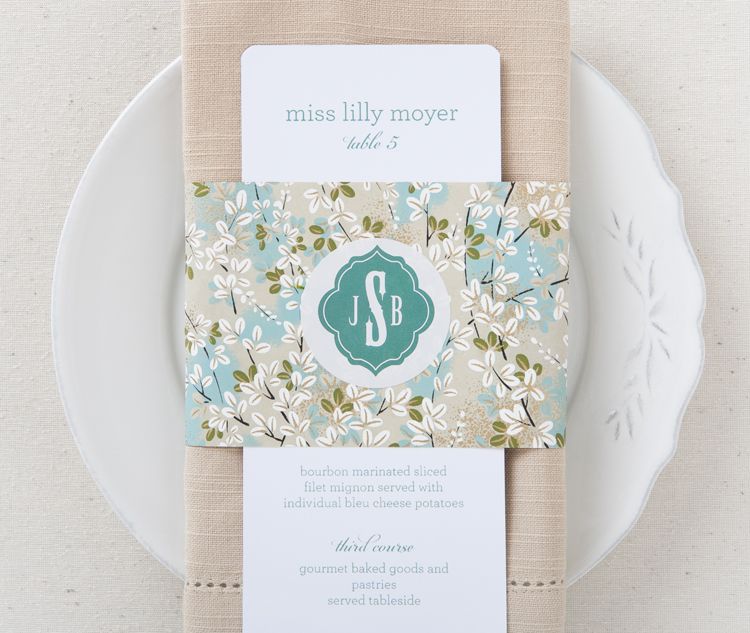 See lots more over at the Betsywhite website, and check their lovely blog, Flights of Fancy, for wedding ideas as well as store updates (I subscribe to the blog, and it's always full of beautiful inspiration).