Sponsored Post: David Newkirk Photography
There are all kinds of things I could tell you about David Newkirk. Like how he's a storyteller. And how he brings a fashion photographer's eye and a cinematic style to wedding and engagement photography. And how he's a total blast to work with. But really, all you need to know is that this guy is good. And as soon as you see his work, you'll wish you'd hired him yesterday.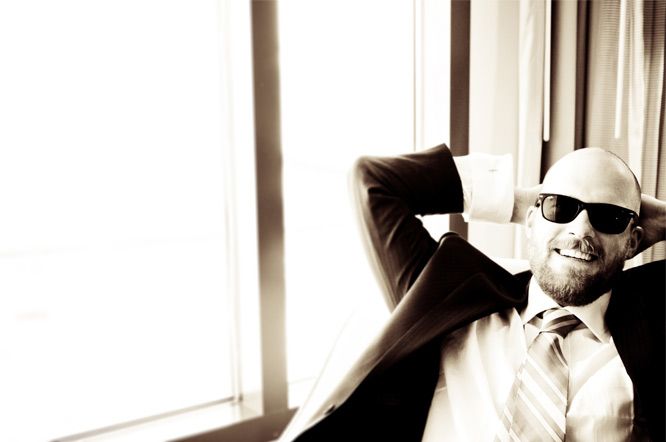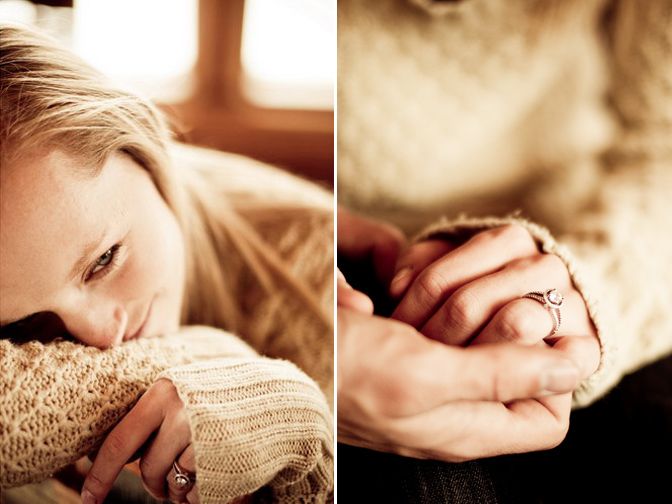 Want more? Check out David's portfolio and his blog. Oh, and did I mention that he's just getting started shooting weddings, so his rates are insanely low? And that on top of it he's offering Snippet & Ink readers an additional 15% off? So what are you still doing here – send him an email already!