Sponsored Post: Feathers & Frills
As much as I absolutely love veils, lately I'm finding myself drawn to pretty headbands and flower headpieces, like these lovelies by Krystle of Feathers & Frills. She calls them confections, which sounds so perfect for such sweet and charming pieces. Here are just a few of the pretties you'll find in her Etsy shop.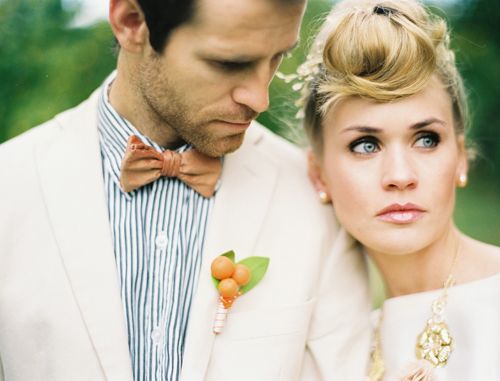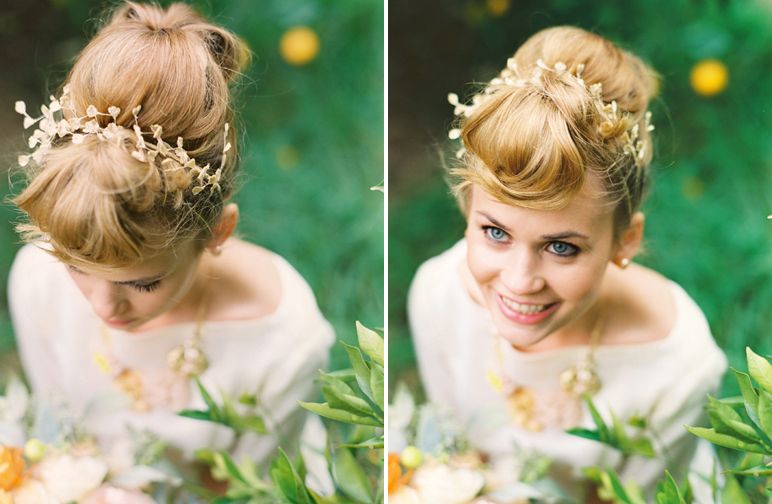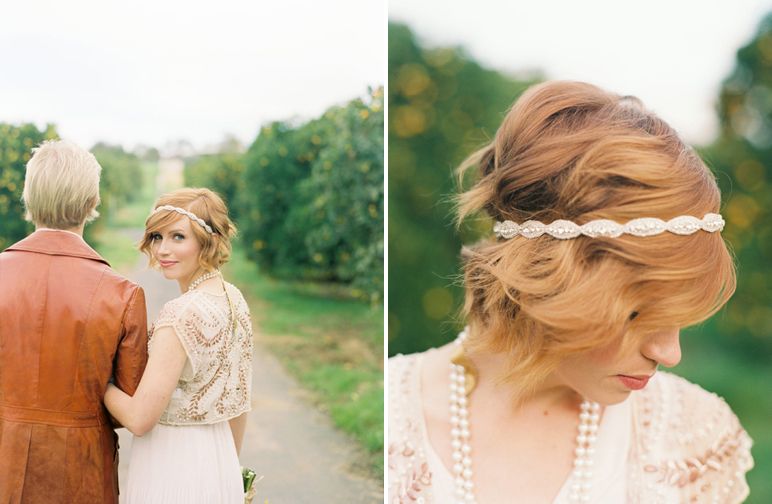 Hop over to Feathers & Frills' shop to see all of the other bridal adornments that Krystle has listed – there's plenty more where these came from. And if you're anything like me, you'll have the hardest time choosing just one!
{photo credits: Jill Thomas}