Sponsored Post: Haute Boudoir
If you're anything like me, you probably haven't given much thought to boudoir photography. Or if you have thought about it, it seems either totally cheesy or totally intimidating, and not the sort of thing you'd ever consider for yourself. And if you're anything like me, I think you might just change your mind once you see these beautiful photos by Kristen Hudson, the talent behind Haute Boudoir.
I absolutely love the fashion-influenced, fine art style of Haute Boudoir's portraiture – it may sound like a strange thing to say about boudoir photography, but there's something truly timeless about Kristen's photos. Here's just a little peek of some of the lovely images from the Haute Boudoir gallery…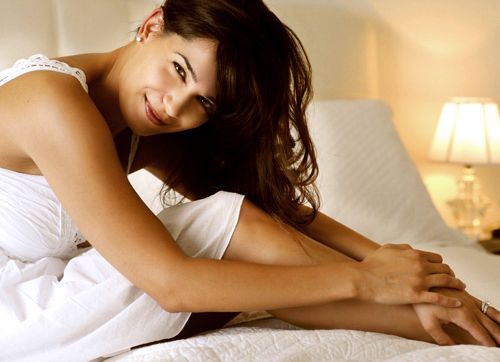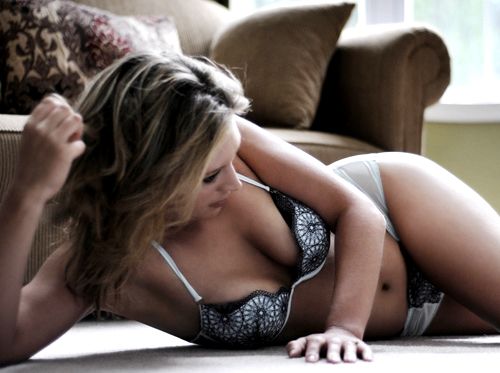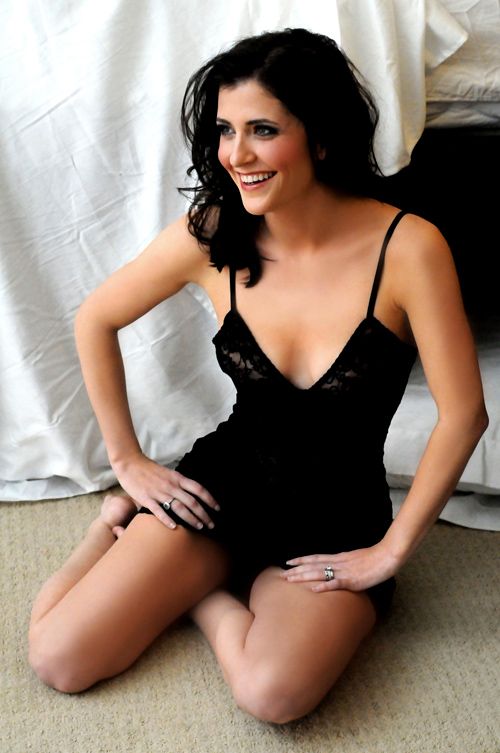 I think the thing I love most about Haute Boudoir is that not only do Kristen's clients walk away with a beautiful set of photos, but they also walk away with an amazing experience. While the photos may be an anniversary or Valentine's Day gift for your special someone, the photo shoot itself is just for you. As one of Kristen's clients says, "I'm so glad I did this for myself!"
Inspired to unleash your inner starlet? Head over to the Haute Boudoir site to see even more beautiful photos and learn more about the different photo packages that Kristen offers.