Sponsored Post: Project Wedding
Project Wedding is chock full of inspiration and ideas for just about any type of wedding you can imagine. Browse through hundreds of real weddings, as well as plenty of DIY projects, and find just what you're looking for…

A farm wedding in New York, shot by Jen Huang.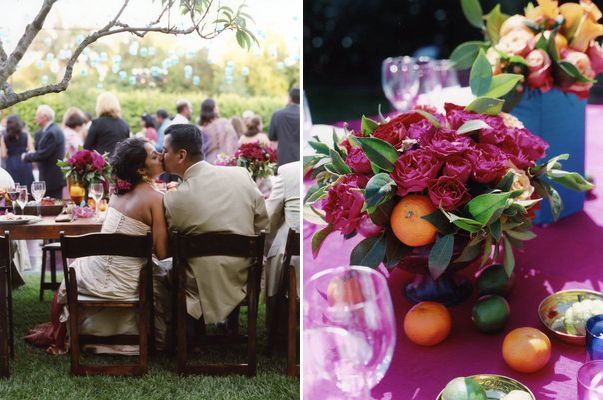 Mexican and Indian cultures come together in this beautiful wedding, shot by Elizabeth Messina.

Some of my favorite bloggers are regular contributors to Project Wedding's growing catalog of DIY projects. Wheatgrass centerpieces and a lilac bouquet are just the tip of the iceberg. Hop over to Project Wedding and see what inspires you!