Sponsored Post: Wedding Jojo
It's not easy to find wedding websites that have a modern and sophisticated look, something that will actually complement the rest of your carefully thought-out wedding plans. Thankfully, Wedding Jojo offers easy-to-use wedding websites with attractive designs, customizable templates, and features like password protection and online RSVP and meal selection for your guests.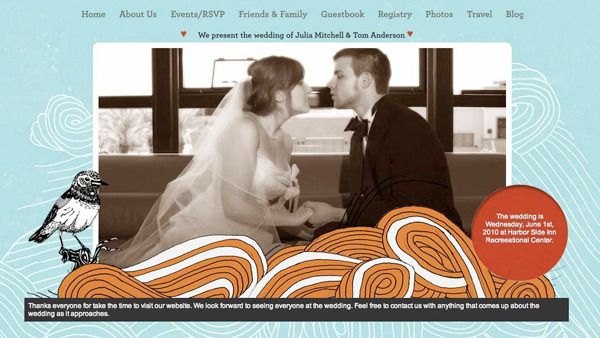 Check out Wedding Jojo to see more of their fun designs and for more information on how to set up your own wedding website!