Stylish Weddings from Esla Events
Sponsored Post

It's always so exciting to come across a new wedding vendor or service doing beautiful things, and who I know will be doing even more amazing things with each new event. Esla Events is one such company. Not only do they plan weddings, but they're also designers who create stylish, fun events that are unique to each couple. Esla is all about creativity, imagination, and personalization. Here's a little taste of their work…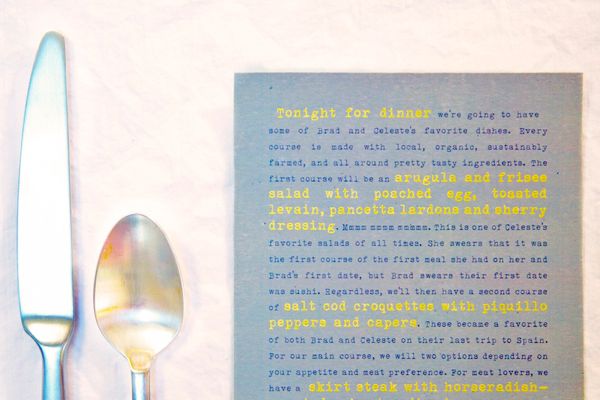 Whether you've already figured out every last detail yourself and you just need help pulling it all together the week of your wedding, or if you're looking for someone to take your initial idea and run with it, Esla Events offers a variety of design and planning packages to choose from to make your planning experience that much easier.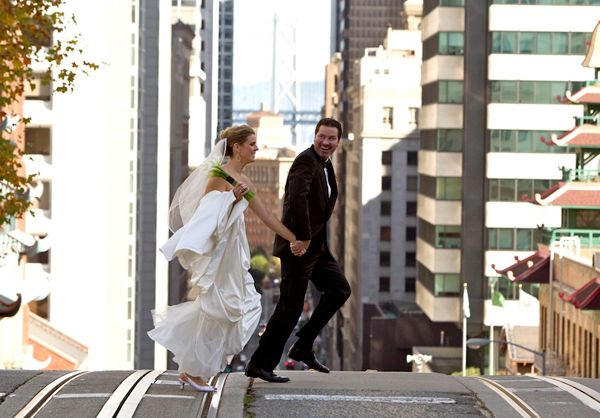 Check out Esla Events' gallery for even more fun examples of their design work and details. And when you hire them to create a totally fun and stylish wedding for you, will you send me the pictures?
This post sponsored by Esla Events.