Part 2 of this Snippet & Ink-inspired shoot from Millie Holloman and Salt Harbor Designs is an open house that took place at The Balcony in Wilmington, North Carolina. Photos from the love shoot were hung around the venue, and the party continued the vintage citrus theme…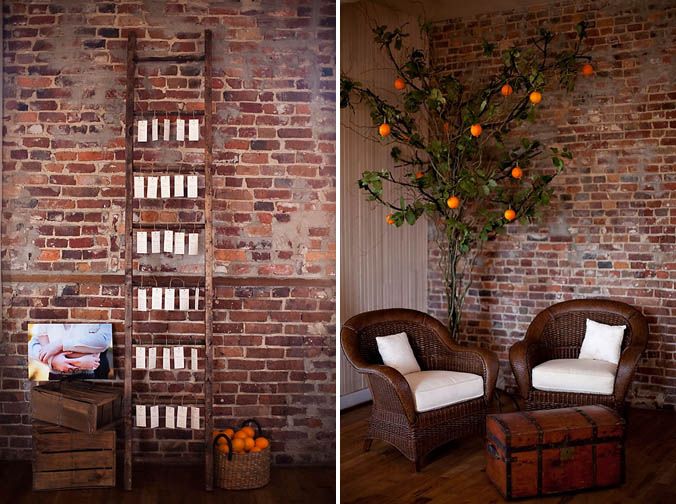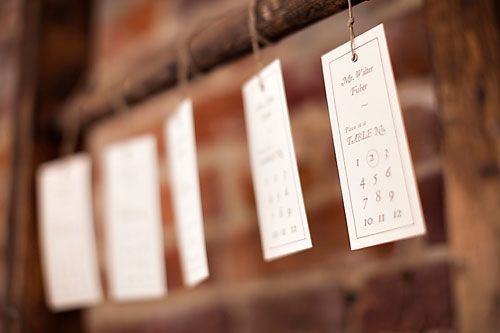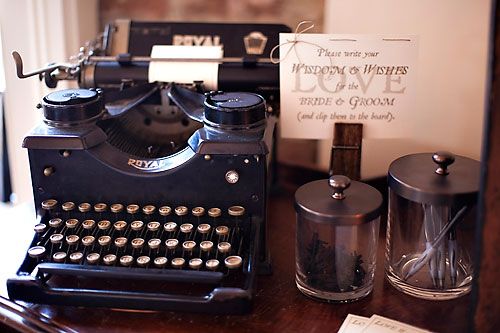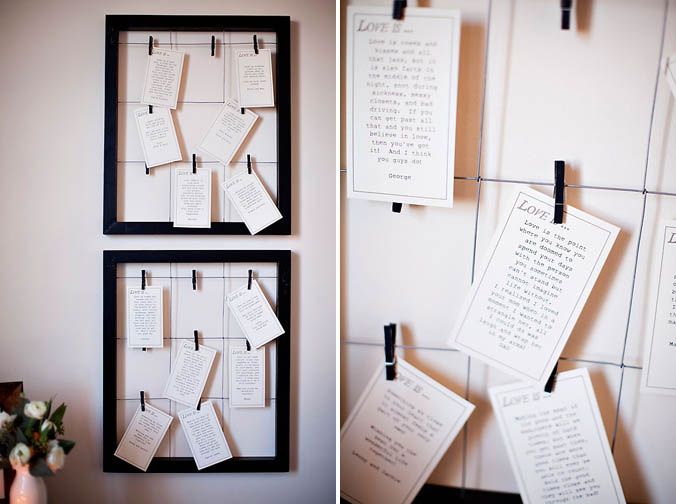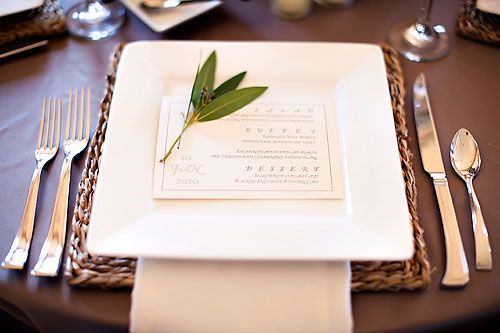 Violinist Maura Kropke.

Mmmm…. how amazing does this cake look? By Nicki's Cakes.
Thank you so much to Millie and Jennifer for sharing both of these shoots with us – it's so much fun for me (and I hope for everyone else, too), to see how a Snippet & Ink inspiration board can translate to reality!