Wedding Photography by Mary Kate McKenna
Sponsored Post
The best wedding photographers not only capture memories, they do so while remaining as unobtrusive as possible. Mary Kate McKenna is just such a photographer, with a photojournalist's eye for those moments you'll always want to remember. But I don't have to tell you – I can show you with a few of my favorite photos!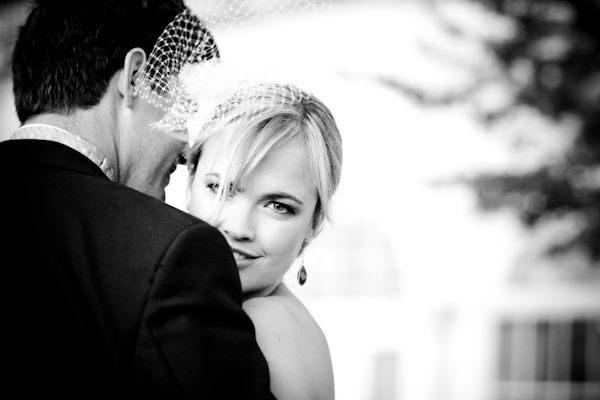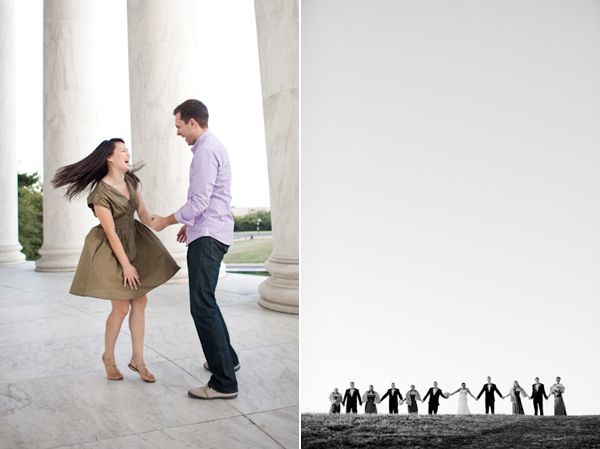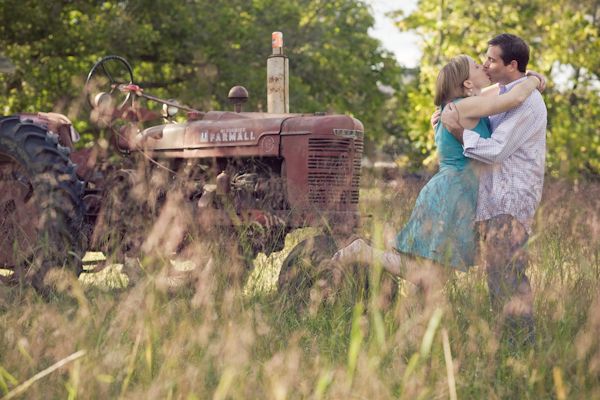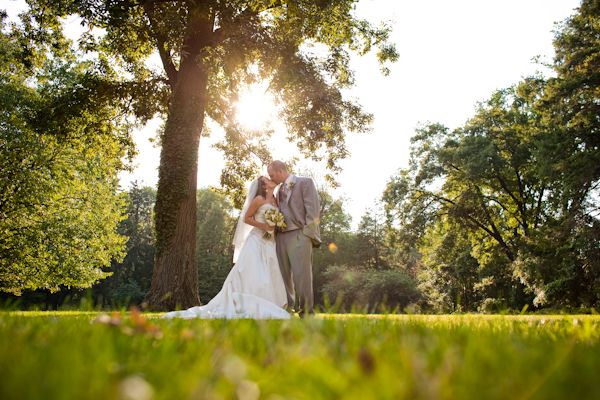 Mary Kate also happens to be an award-winning photographer, and is ranked by WPJA as the #1 wedding photojournalist in Maryland (though she shoots weddings all around the country, too). Check out a few of her winning photos right here. And of course you can see lots more over on Mary Kate's website and blog.
This post sponsored by Mary Kate McKenna.